We first met Jamshed Colah on a group ride that we joined with The Last Drop CC back in 2022. He was the alpha male in the pack. The rider that all the rest looked up to for advice and direction. Known as the guy who could crush the climb, chase the KOM or just hang out at the coffee shop. His mild manners and approachable demeanor meant he was a natural leader for this inclusive group of cyclists. The next time we met him was at the Okanagan Graveller event in Kelowna, BC. His first real Gravel race challenge. He picked a hard one to try for sure. The 200km race was in torrential rain and finished with a 30km climb at the end. not for the faint-hearted. Supported by his wife and friends, Jamshed managed to finish the race and was hooked on racing mixed terrain events from then on.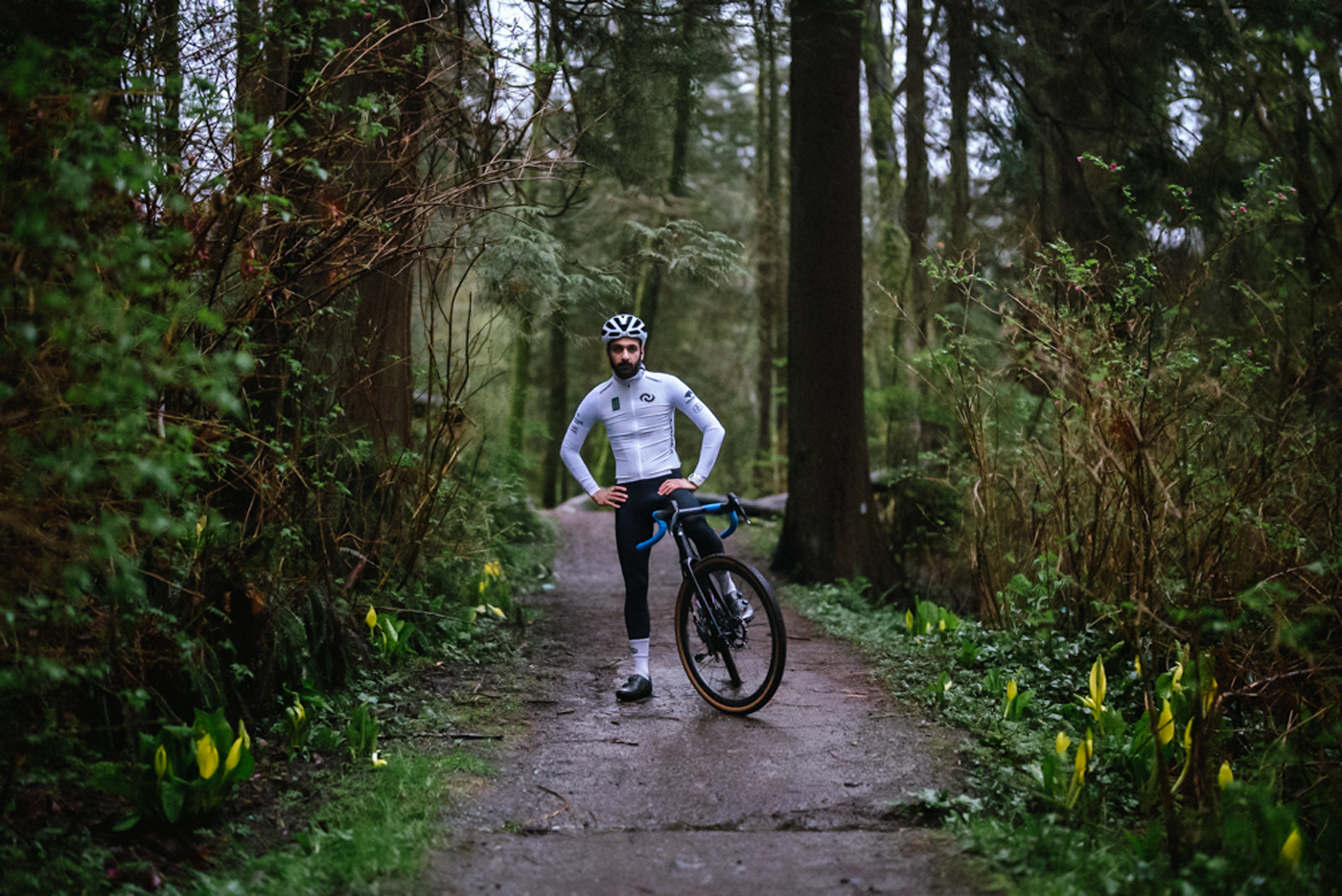 The Indo-Canadian rider started his cycling career as a Mountain Biker riding in Ontario before moving to British Columbia and racing as a junior at Canada Cups and BC Cups XC. As school and life took priority Jamshed gave up cycling to return 10 years later during the Pandemic. He started road riding and was one of the founding members of The Last Drop CC. The club has become known for its inclusivity and all-around welcoming attitude to new cyclists in the Vancouver area.
In 2023, he has set himself a goal of improving his overall fitness, race craft and will be documenting the journey along the way. His first event as a Cadex Ambassador will be a big one. He will be competing in the longest-standing Gravel Race in North America, The Paris 2 Ancaster Event will also double as the first-ever Canadian Gravel National Championships. From there he will be competing in events all over BC and in the future some international events. He has a strong team behind him with a supportive wife Aliza Vellani, and a great coach in Svein Tuft.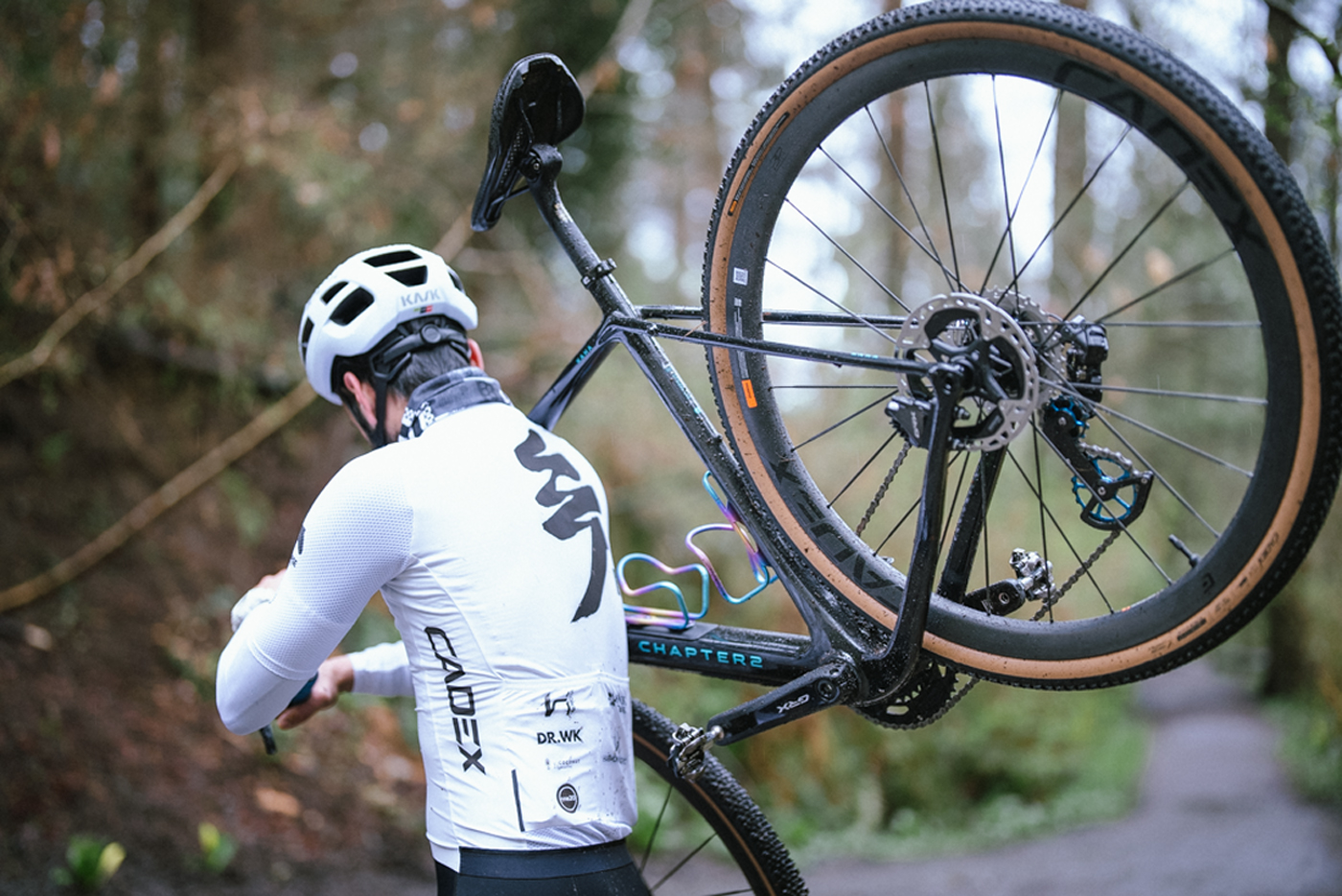 If that wasn't enough Jam is also the host of a podcast called "Super Domestique" in which he talks to prominent members of the cycling community in Vancouver. And he will be documenting his journey over the year with Fist Pump Film Works 
Follow Jamshed on Instagram.