CADEX Canada is proud to announce our partnership with multi-time Canadian National Champion, Olympian, and former World Tour rider Svein Tuft. Svein hails from Langley, British Columbia and is no stranger to adventure since his retirement from the Pro Peloton. With the launch of our new AR products, who better to put them to the test than one of the hardest working domestiques in the World Tour.
The CADEX AR handlebar joins an expanded gravel lineup, including the CADEX AR 35 wheelsystem, plus the AR and GX tires, to deliver a premium product to the gravel and all-road market. As a highly respected and experienced rider, Svein continues CADEX's tradition of being proven by the pros. He will use the AR product on his handmade custom-built Landyachtz Gravel bike while exploring new routes on the epic adventures he has planned for this year.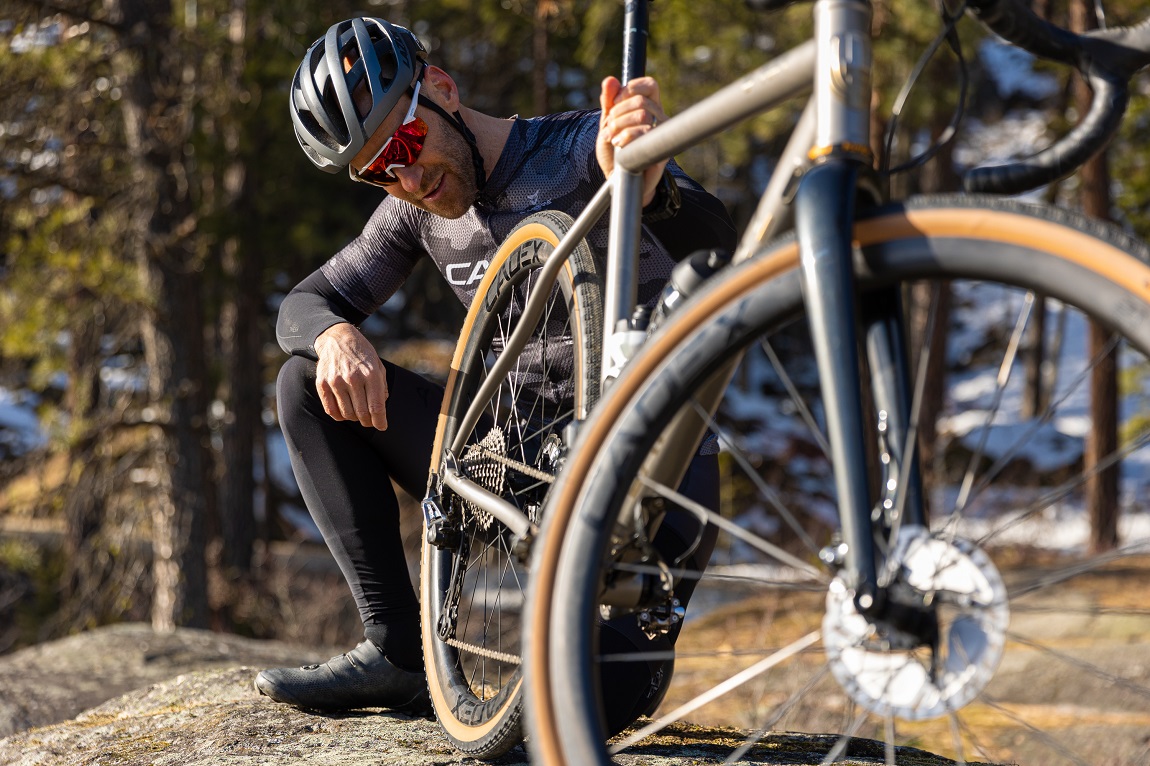 "After meeting Svein for the first time we knew he was the right person to put our product to the test. He has many years of racing under his belt but also has a great understanding of how to squeeze out those gains over the competition. His confidence in our direction and the technology we use shows the benefits of the CADEX advantage" said Steve Devantier, Marketing Supervisor CADEX Canada.
"I'm very happy to collaborate with Cadex on the release of their new gravel line. When I experienced firsthand the high caliber of these components, I understood Cadex's priority is on making quality gravel products that will stand the rigours that the gravel adventure/racing world requires. I look forward to representing and sharing my adventures with Cadex and will be providing my feedback for future improvements to their already amazing range of gravel products" said Svein Tuft.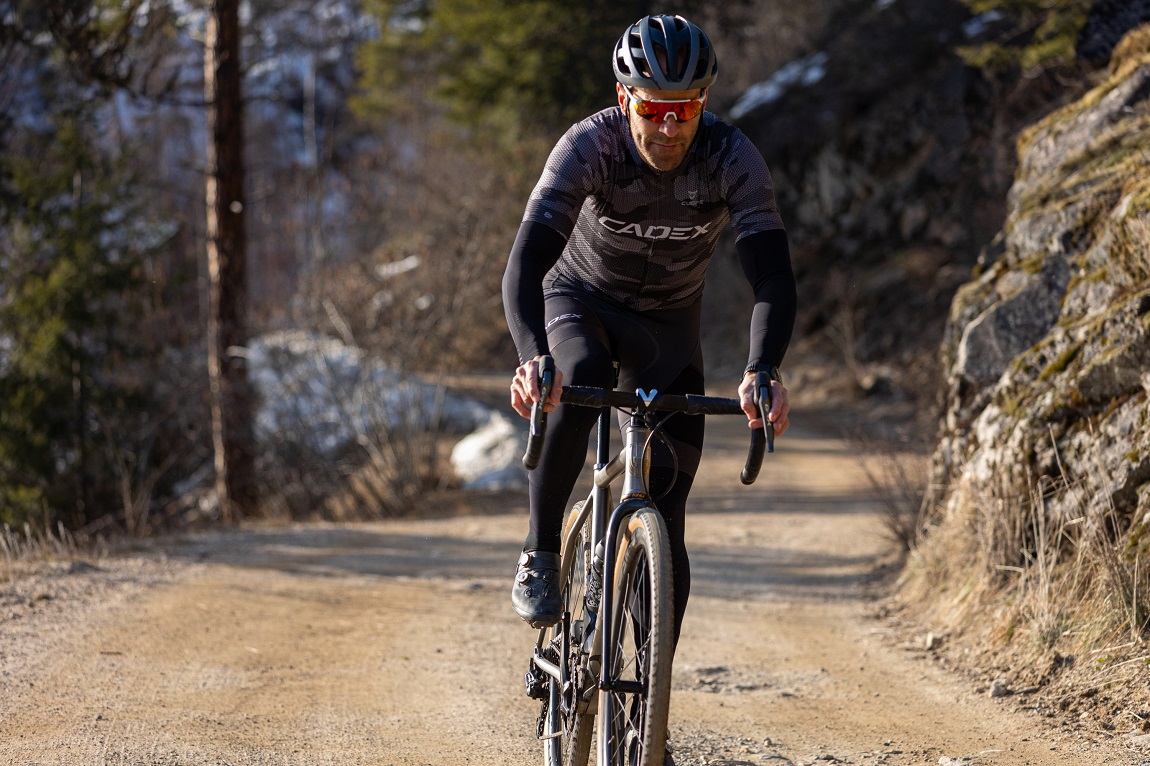 Svein will be putting our components to the test on all his adventures as well as some key events and camps this summer. You can join Svein at his Tuft Camps (https://tuftcamps.com/) this spring in preparation for your next event.  CADEX products are available at our certified CADEX retailers across the country. Check out www.cadex-cycling.com/ca/ for more details. Keep an eye on our events page too as we will be giving you the opportunity to demo our CADEX wheelsystems and ride with Svein at select events nationwide this summer.
Photo Credit: Nick Nault www.nicknaultphotography.ca