One early Saturday morning in July our Cadex Cycling Canada Team packed up our van and headed into downtown Vancouver to meet up with a group of determined cyclists ready to attack the hills of West Vancouver. The crew in question is The Last Drop CC. A group of like-minded riders who embrace challenges and welcome other riders into their community with open arms. Each rider has a unique journey to road riding but comes together under one banner and a sweet blacked-out riding kit.
As Cadex Cycling we wanted them to feel the true Cadex Advantage and what better way to do that than to ride our wheelsystems. 10 Riders from the Club had the opportunity to test our Cadex 36 and 42 Disc Wheelsystems alongside our Cadex Tires in 25c and 28c. Rolling out fast from Kitsilano through the quiet city, around Stanley Park and over the Lions Gate Bridge before hitting the steep grades that West Vancouver has to offer. Comfort, fast rolling, quick engagement and aerodynamic advantage even lead to a few PB's along the way.
What better way to finish a group ride than with the mandatory Cafe Stop? We are grateful to Thomas and the crew at Isetta Cafe Bistro for welcoming all of us with Coffee and cakes. This is a must-stop location if you are visiting Vancouver and riding along the famous Marine Drive.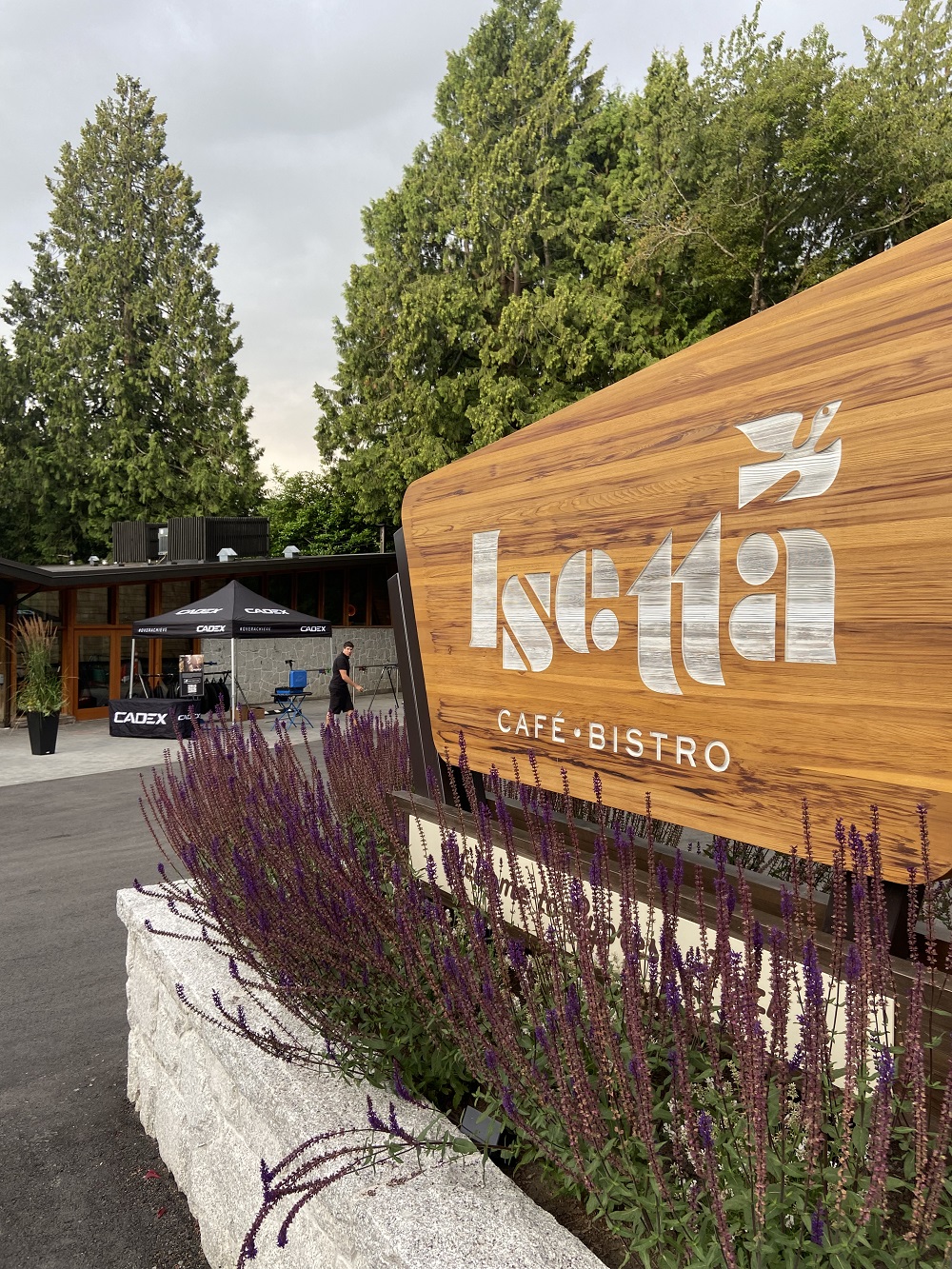 Enjoy the amazing video produced by the team at The Last Drop CC. We thank Nate, Zack, Patt for the editing and all of the members of the Club for letting us join the ride. We look forward to more adventures in the future.
Learn more about The Last Drop CC here.
Do you want Cadex Cycling Canada to join your next group ride or event? Hit us up on Instagram.