Nathan Chan and Zack Tom began a friendship on a cold early morning in Vancouver. 5;30am to be precise. Both riders trying to fit in a workout before the rush of family commitments took over the day. Two routes that converged by chance led to the riders meeting on the way through English Bay. A conversation that started with "hey nice bike" and finished with an all-out wattage battle to the top of Prospect Point in Stanley Park. From there the bond of cycling and the search to become a part of something led to the founding of The Last Drop CC. A group of like-minded cyclists who welcome all levels of riders in an inclusive, nurturing environment. This is something that cycling should be all about and the reason Cadex Cycling Canada will partner with The Last Drop CC and Veloholic Cycles in 2023.
Both Nathan and Zack have recently built some amazing bikes thanks to Veloholic Cycles, Factor bikes, and Cadex. The frame of choice is the OSTRO VAM in two striking colorways. Both equipped with Shimano's new Ultegra 12-speed, Ceramicspeed OSPW, Black INC Handlebars, and Cadex 50 Ultra Wheels with Race 28c Tires.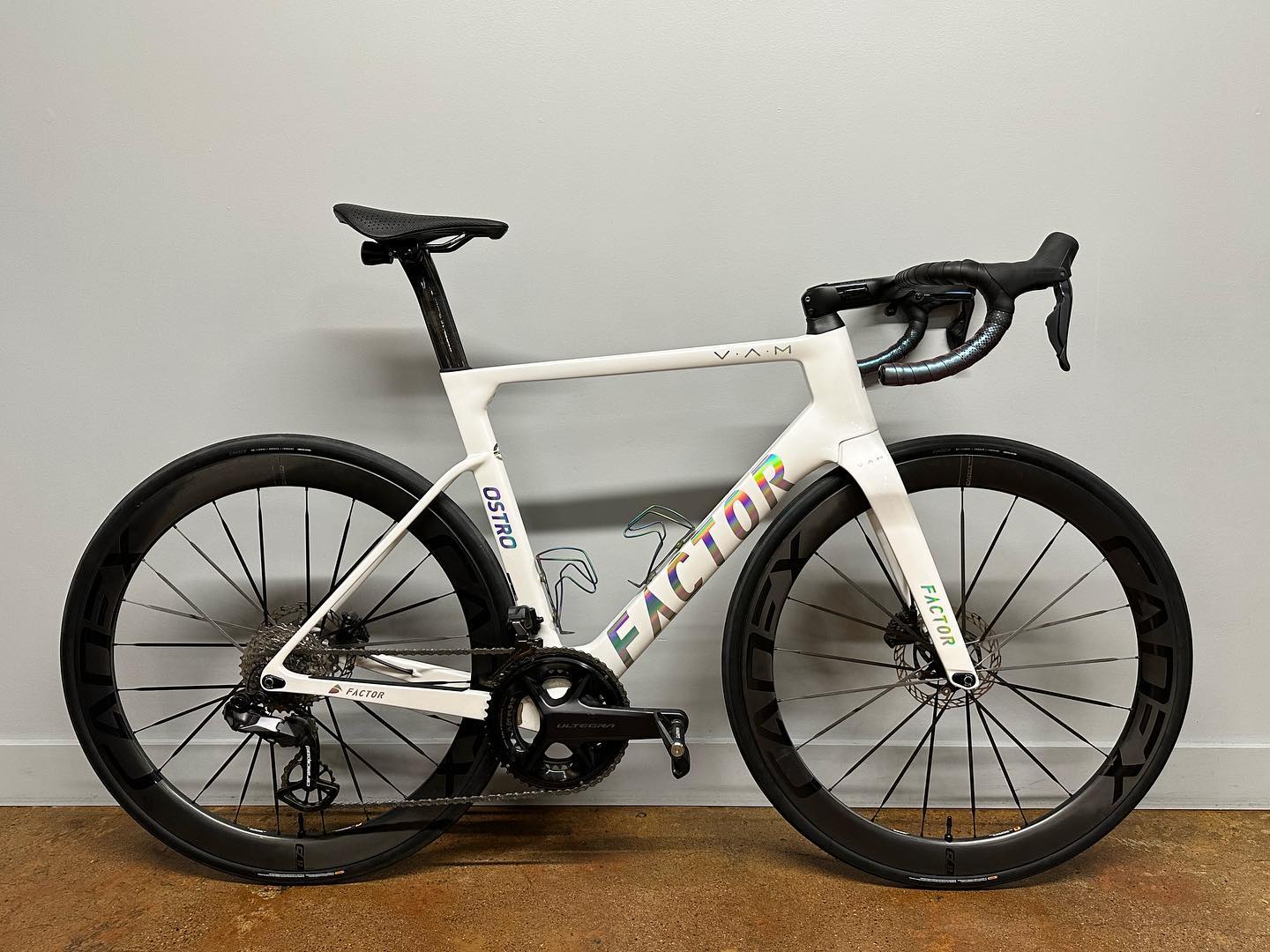 Nathan has opted for this Prisma custom Pearl White paint with chrome decals.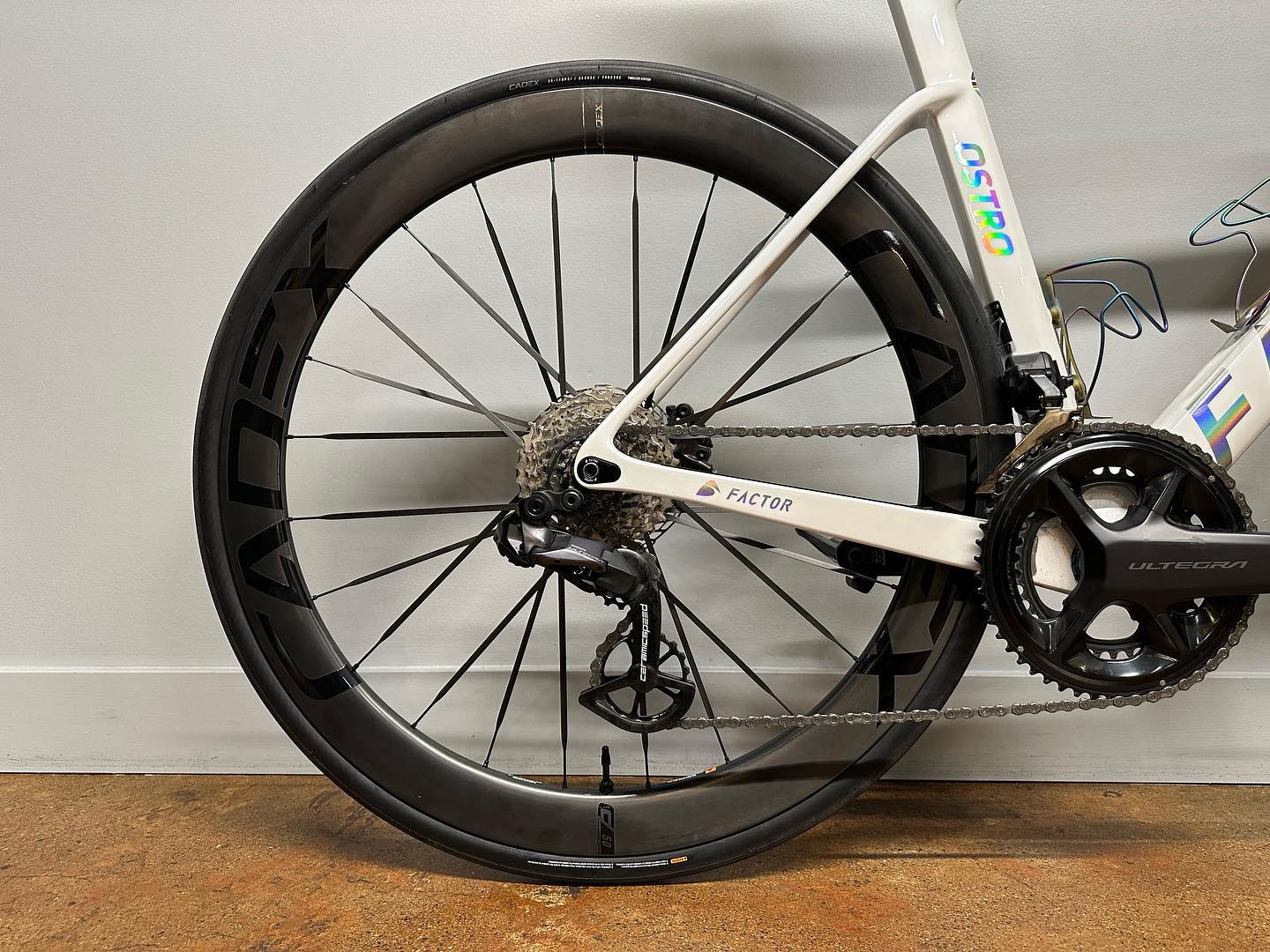 The 12-speed Ultegra Drivetrain with full Ceramicspeed OSPW pulleys, BB bearings and Headset keep his bike running smoothly and not losing any watts.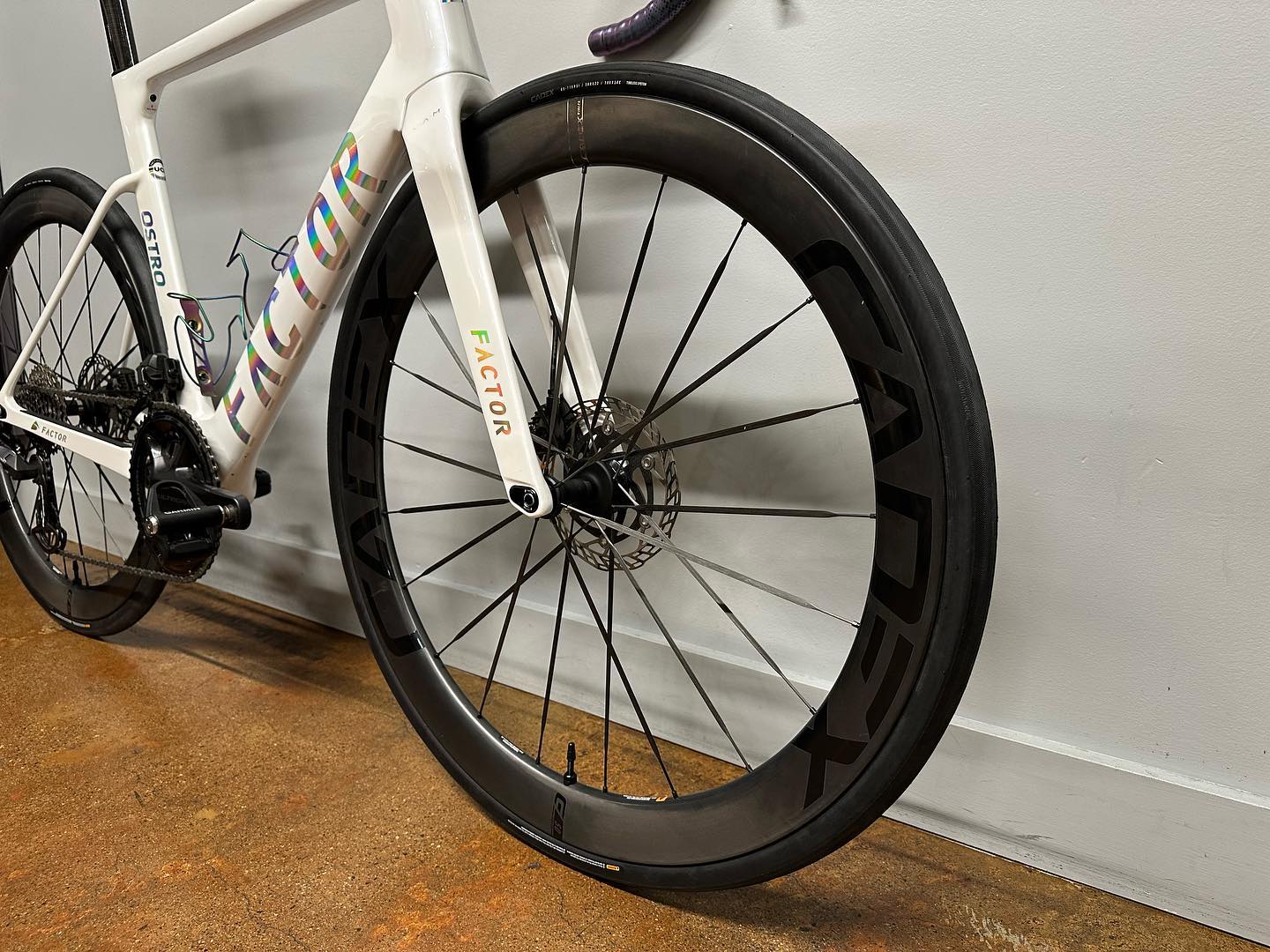 The 50 Ultra Wheelsystem complements the aero frame perfectly and allows Nathan to travel at speed.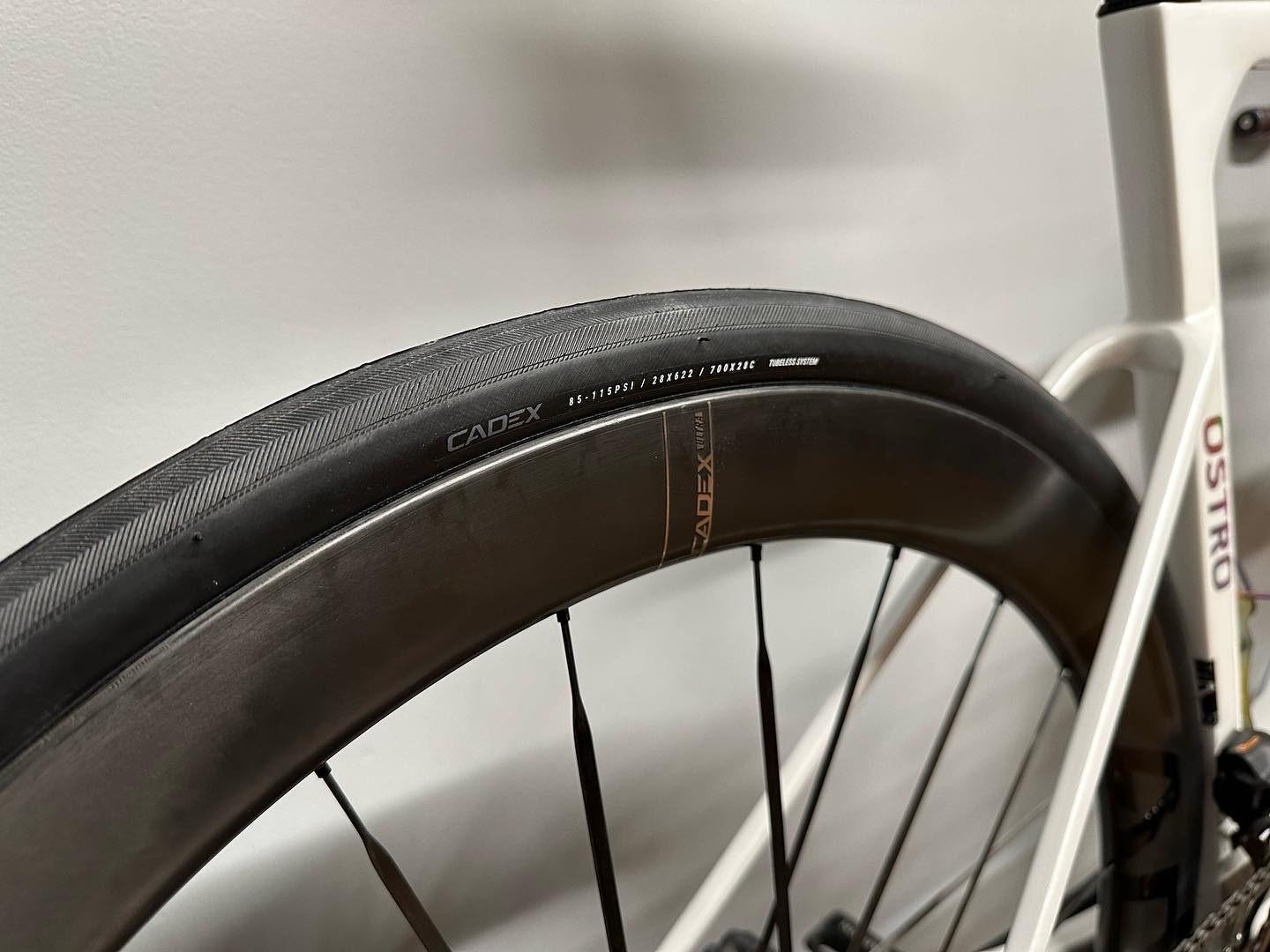 The race 28c tire grips the road and gives unrivaled comfort thanks to the TPI count a hookless technology.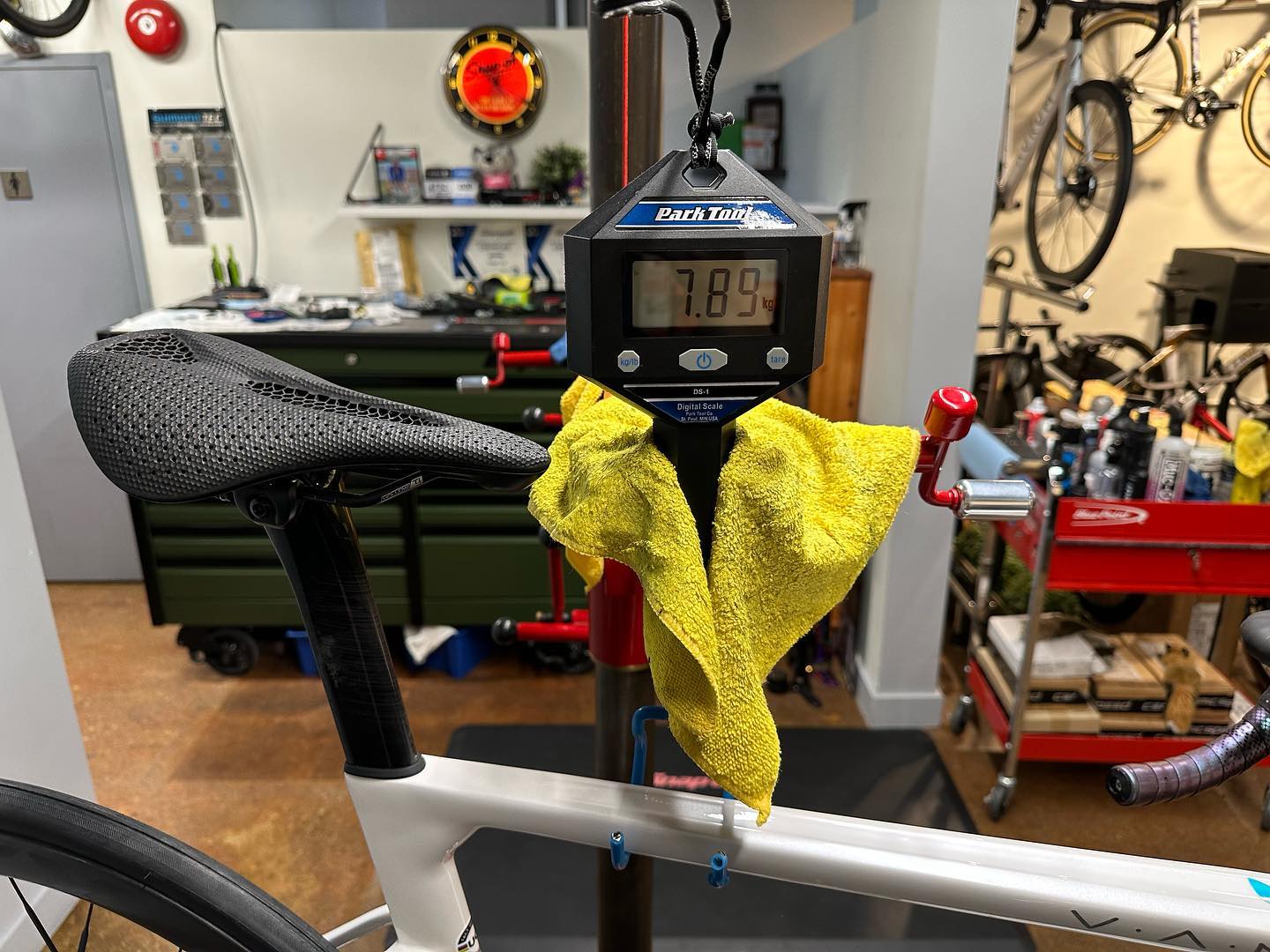 The total weight is only 7.89kg (17.3lbs) with pedals.
Next up is Zack's custom-painted black/carbon/racing green OSTRO VAM.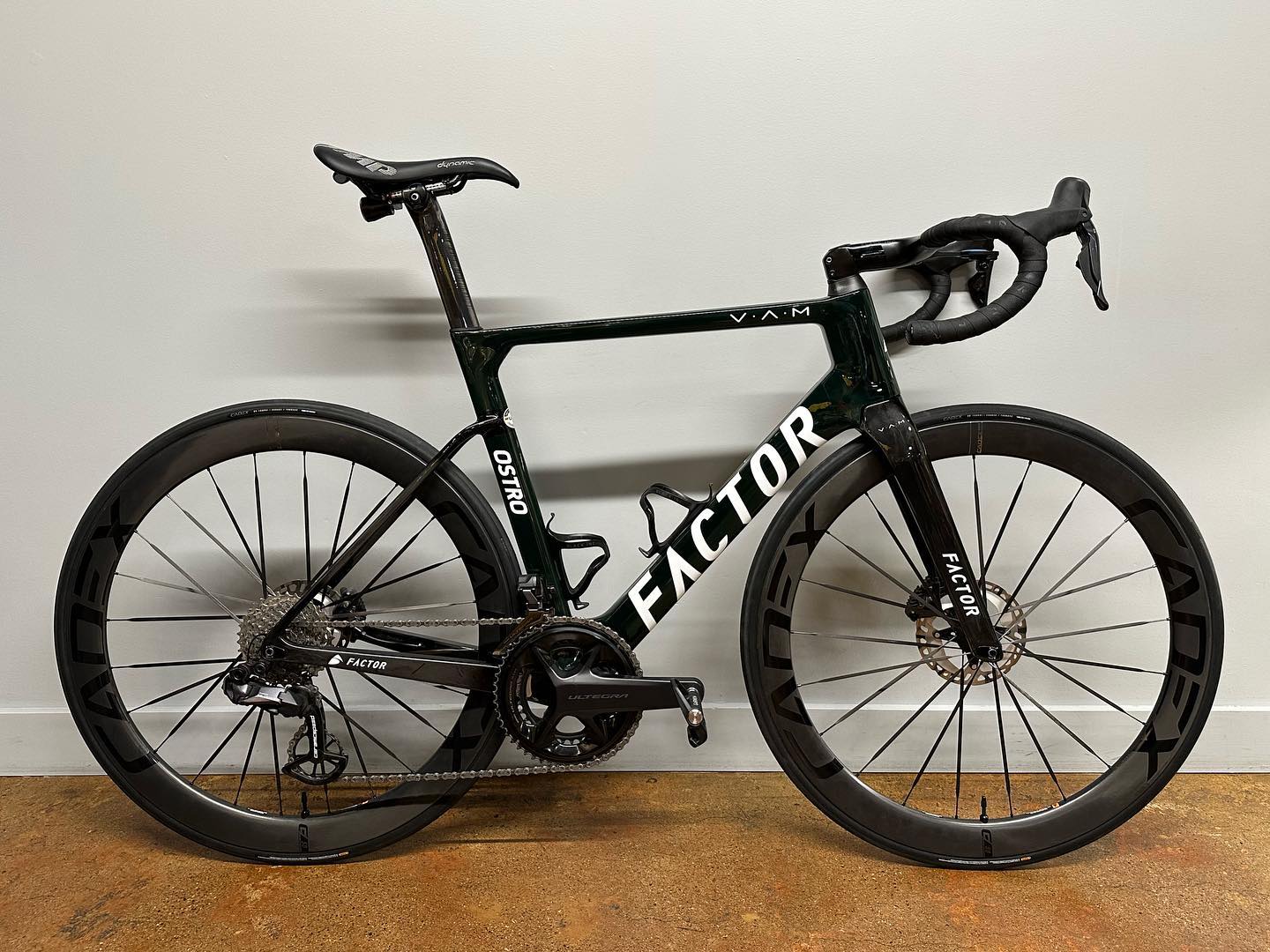 Again equipped with Shimano 12-speed Ultegra, Cermaicspeed OSPW, and our 50 Ultra Wheelsystem.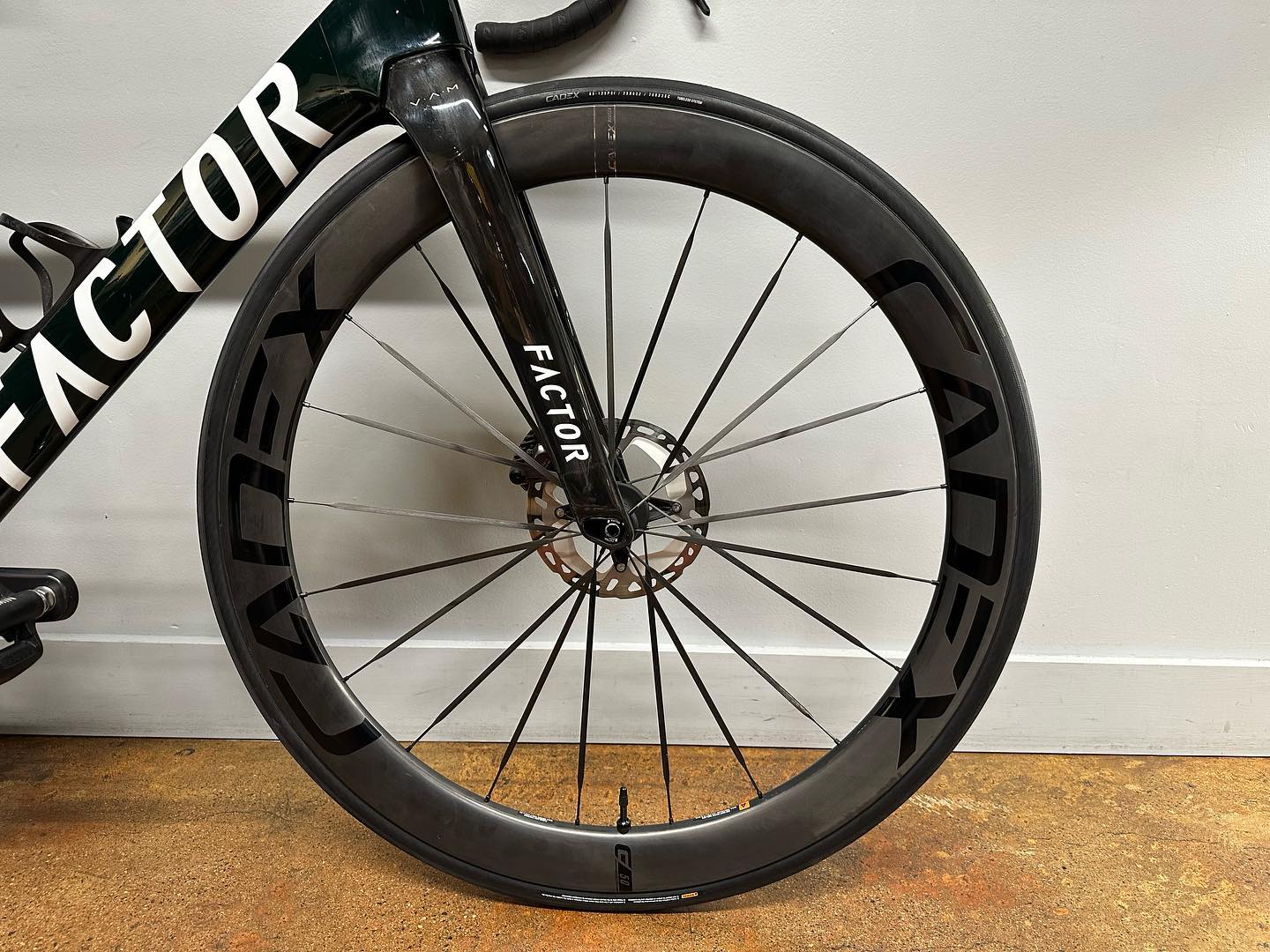 Notable differences between the 2 builds are the Bottle cages (Black Inc for Zack, Ti cages for Nathan) and saddles (SMP for Zack, Specialized Mirror for Nathan).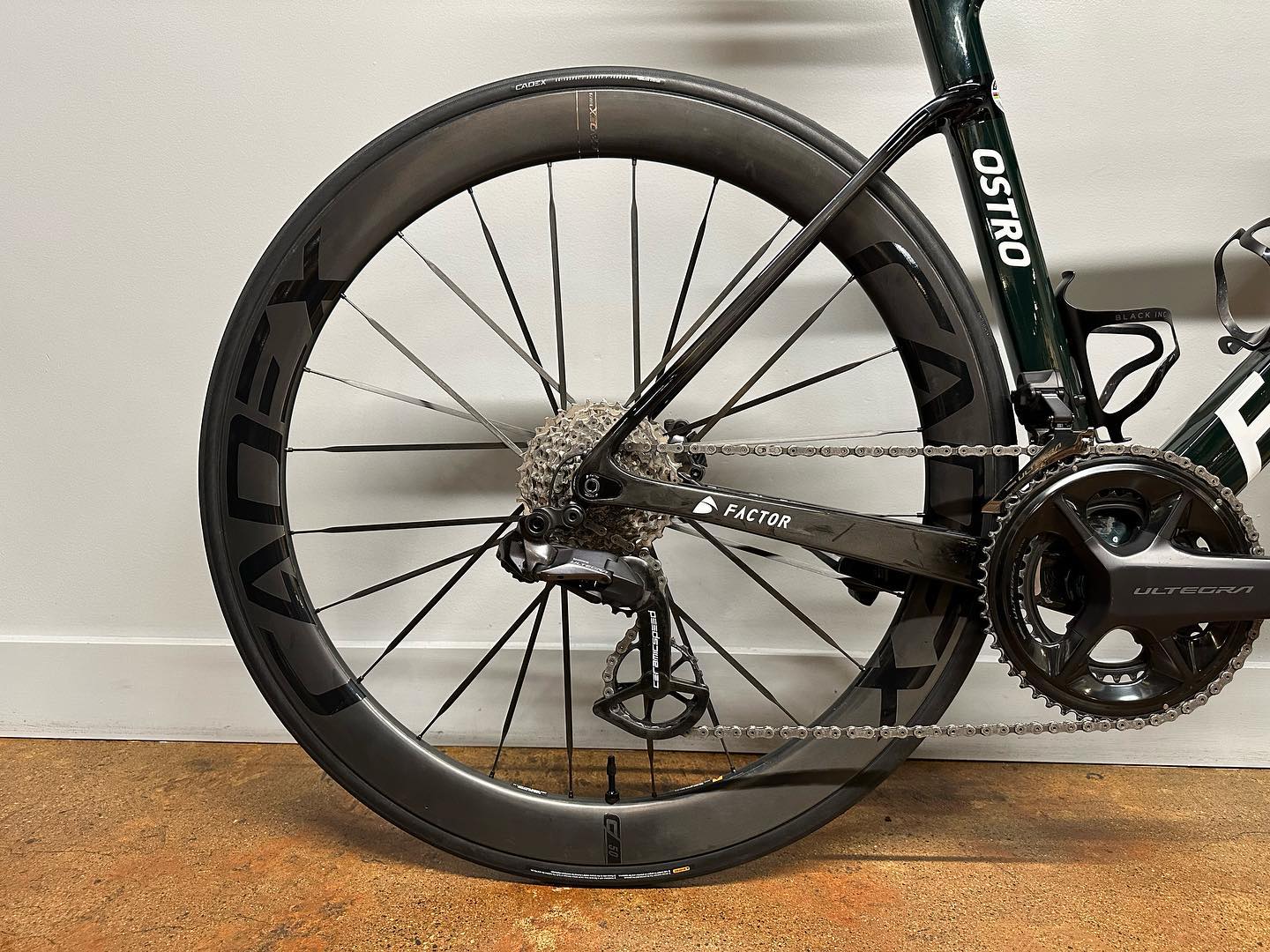 The final weight for Zack's build is 7.81kg (17.2lbs) with pedals.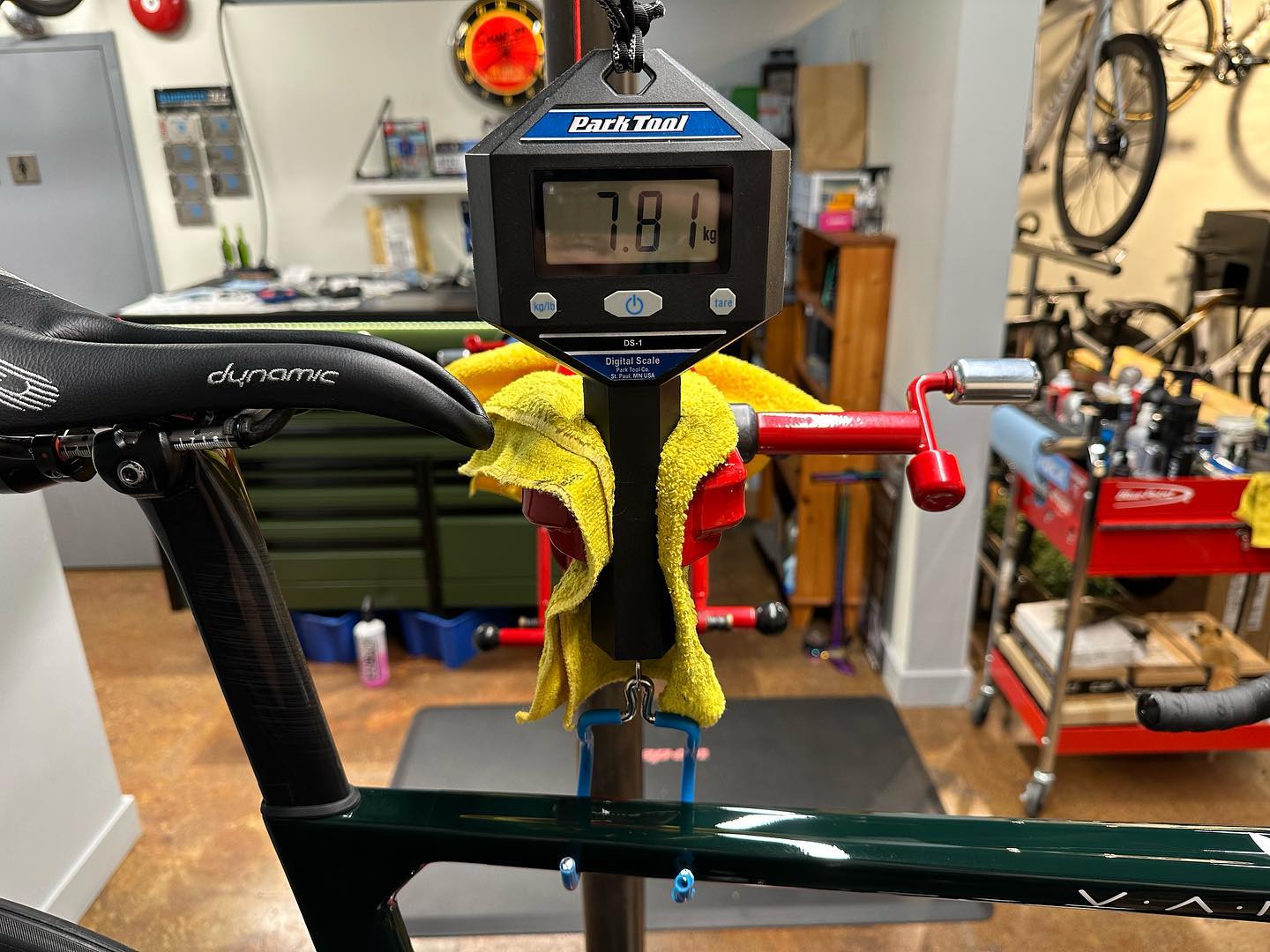 Both bikes were built with the help of Veloholic Cycles in Vancouver a certified Cadex Retailer in Canada.