On Friday, September 16th Veloholic Cycles hosted a launch night for our new Cadex 50 Ultra Wheelsystem. This was the first opportunity riders got to get their hands on the new Wheelsystem up close and learn about the benefits of our technologies from our Cadex Product Manager Jeff Schneider. Jeff travelled to Vancouver alongside our Cadex Ambassador Svein Tuft to meet the Veloholic customers. The event was a celebration of our new partnership with Veloholic Cycles as one of our Cadex Certified Retailers.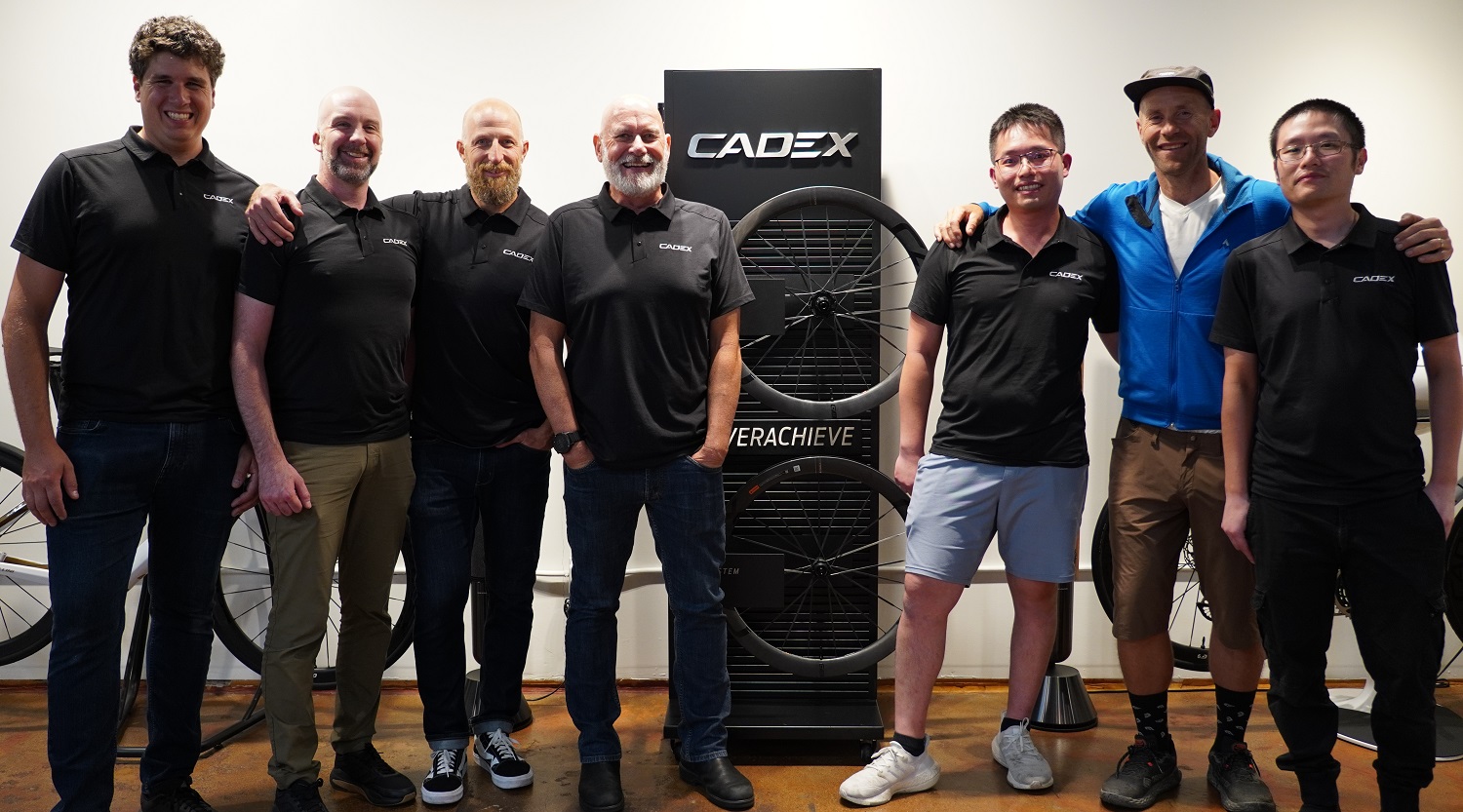 Jeff spoke to attendees about the history of Cadex and our full product range while Hugo Lantier (Cadex Canada Gear Manager) spoke about our white glove customer service and rider support.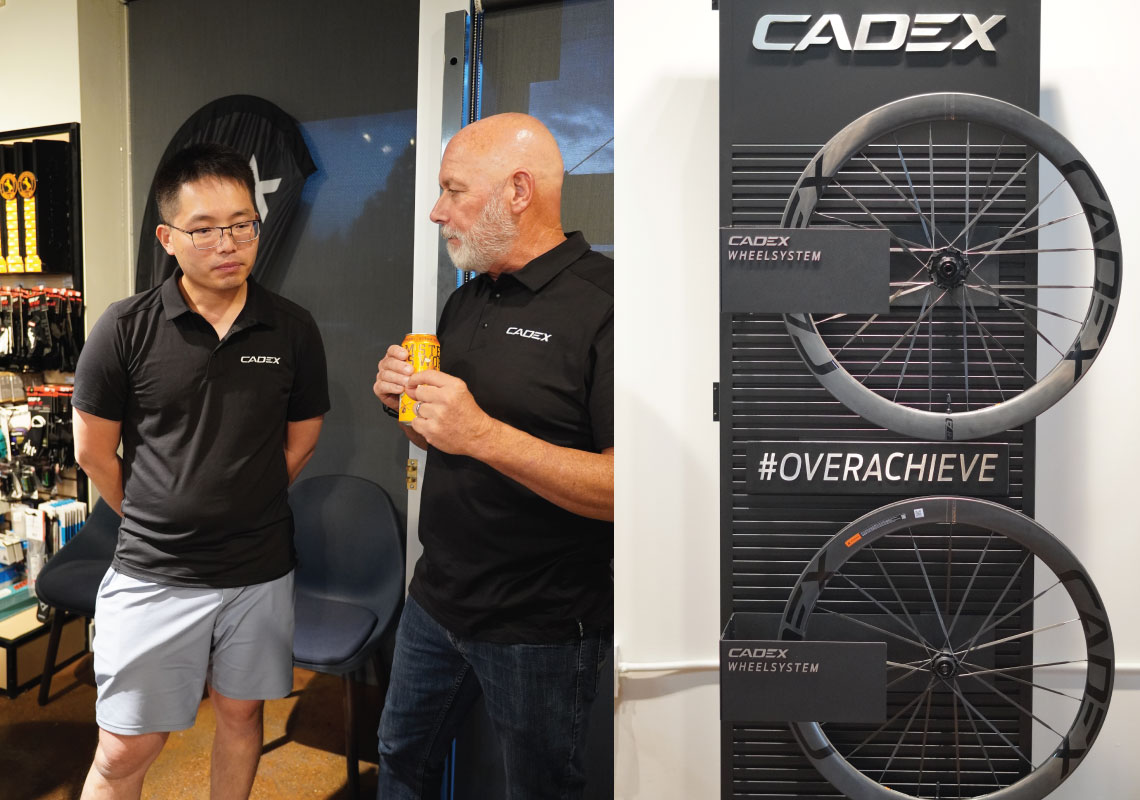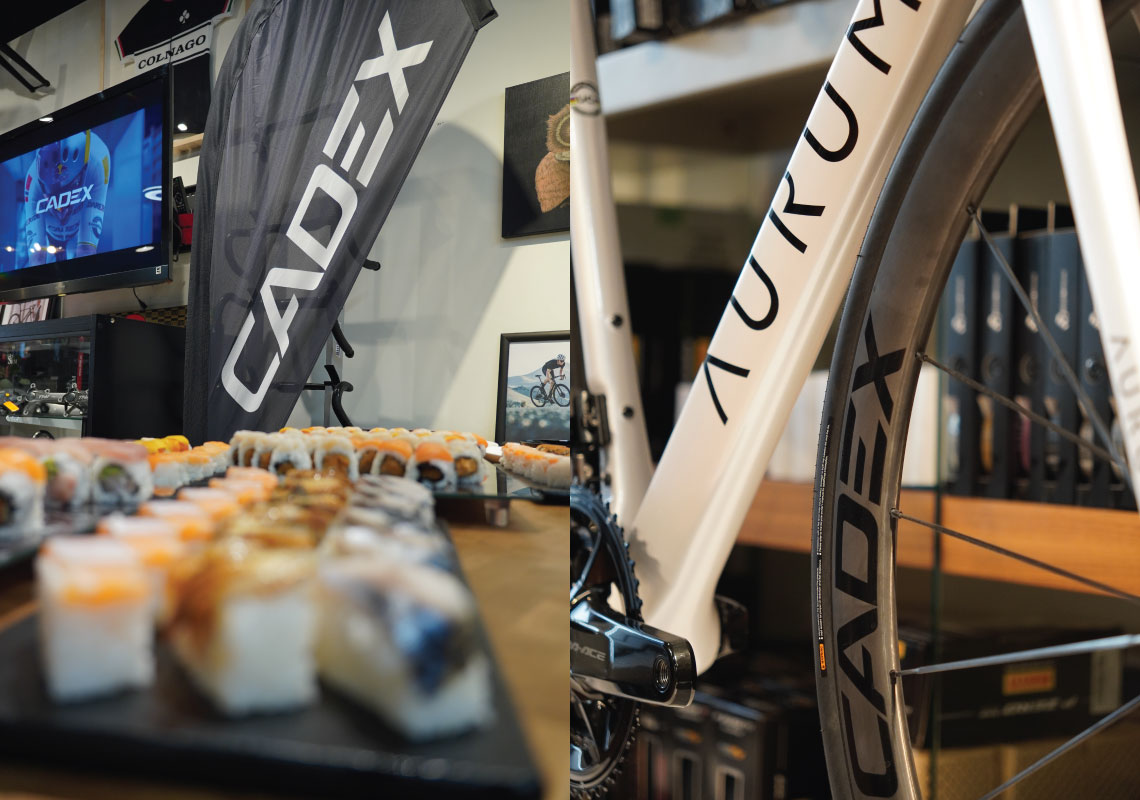 A spectacular Sushi spread from Ogenki Sushi and beautiful bikes on display on the night.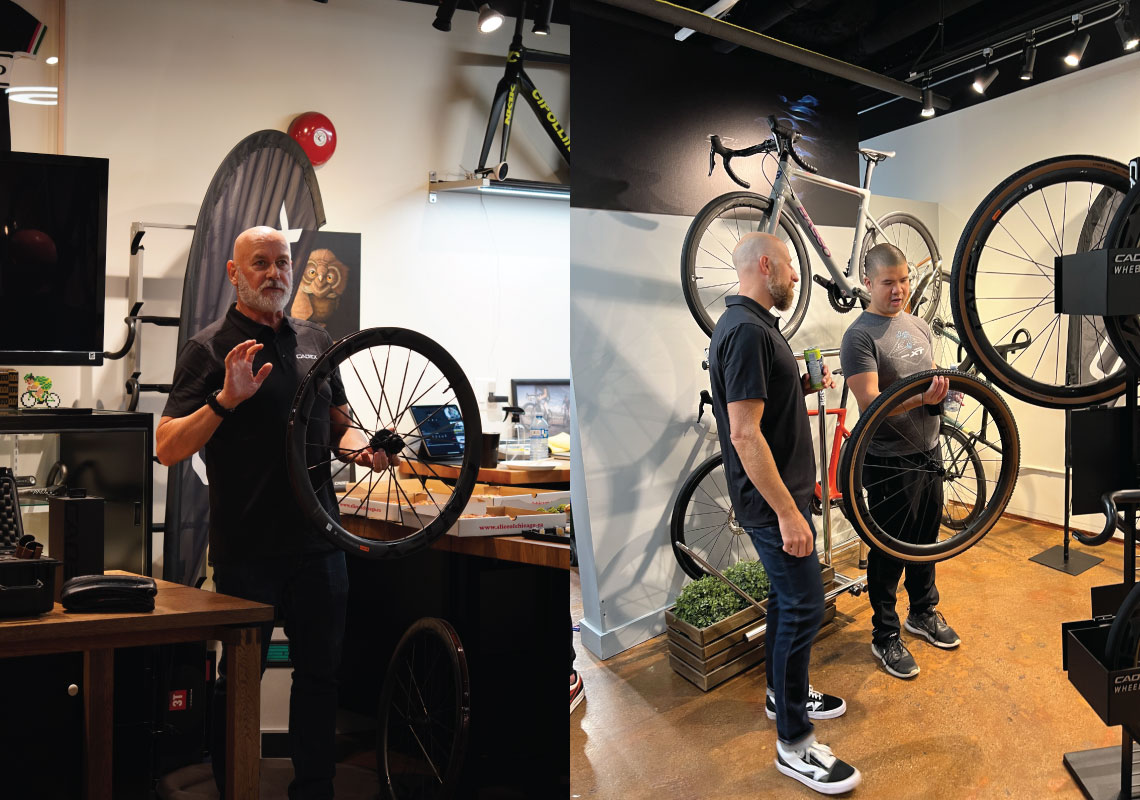 On Saturday morning we showcased our 36mm and 42mm Disc Wheelsystems at our Demo Event. We equipped the rider's bikes at Veloholics and the team at The Last Drop CC lead a ride in beautiful sunshine through the City, around Stanley Park and along Marine Drive to Isetta Cafe where once again Thomas and the staff welcomed us. Riders were joined by Jeff, Svein and Colby Large (Cadex Canada Rep - BC).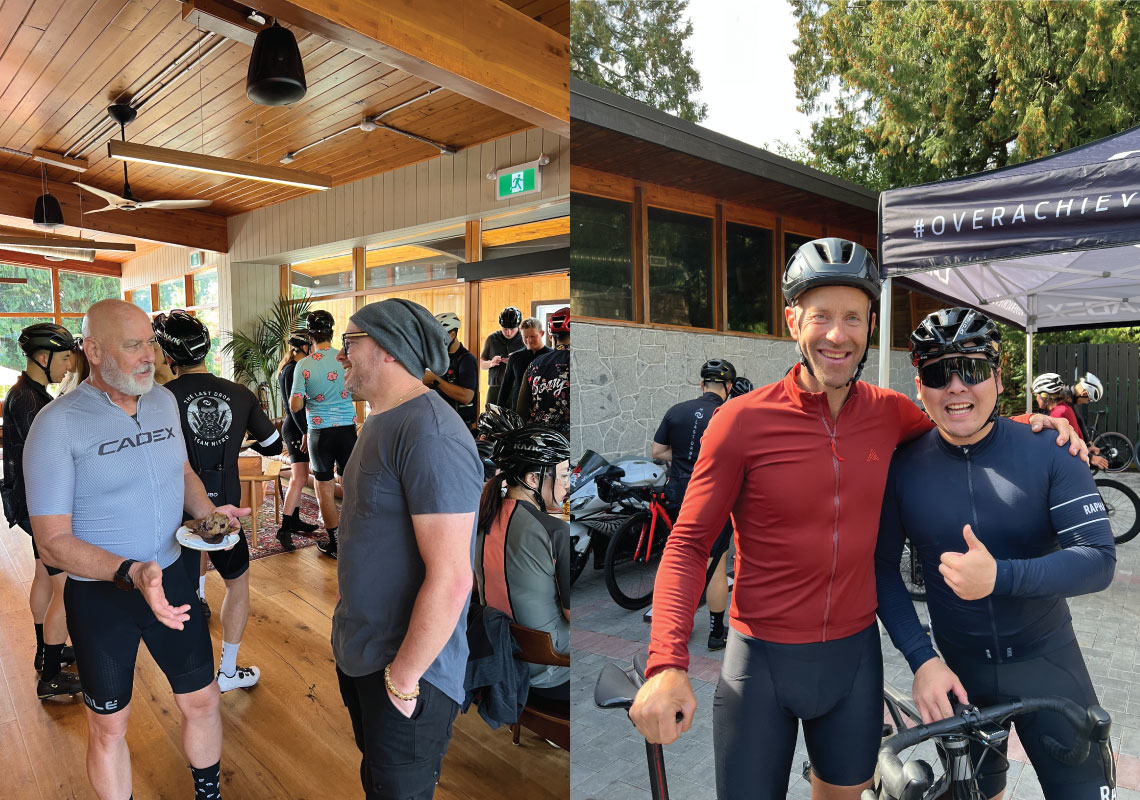 For more information on Veloholic Cycles check out their Instagram.