CADEX 36 Disc Tubeless Wheels
The CADEX 36 Disc WheelSystem is a versatile, lightweight composite wheel built for real-world performance. Featuring a hookless rim design with optimal 22.4mm internal width and 36mm depth, it delivers unbeatable acceleration and climbing efficiency as well as confident handling on descents, in the wind and on varied terrain.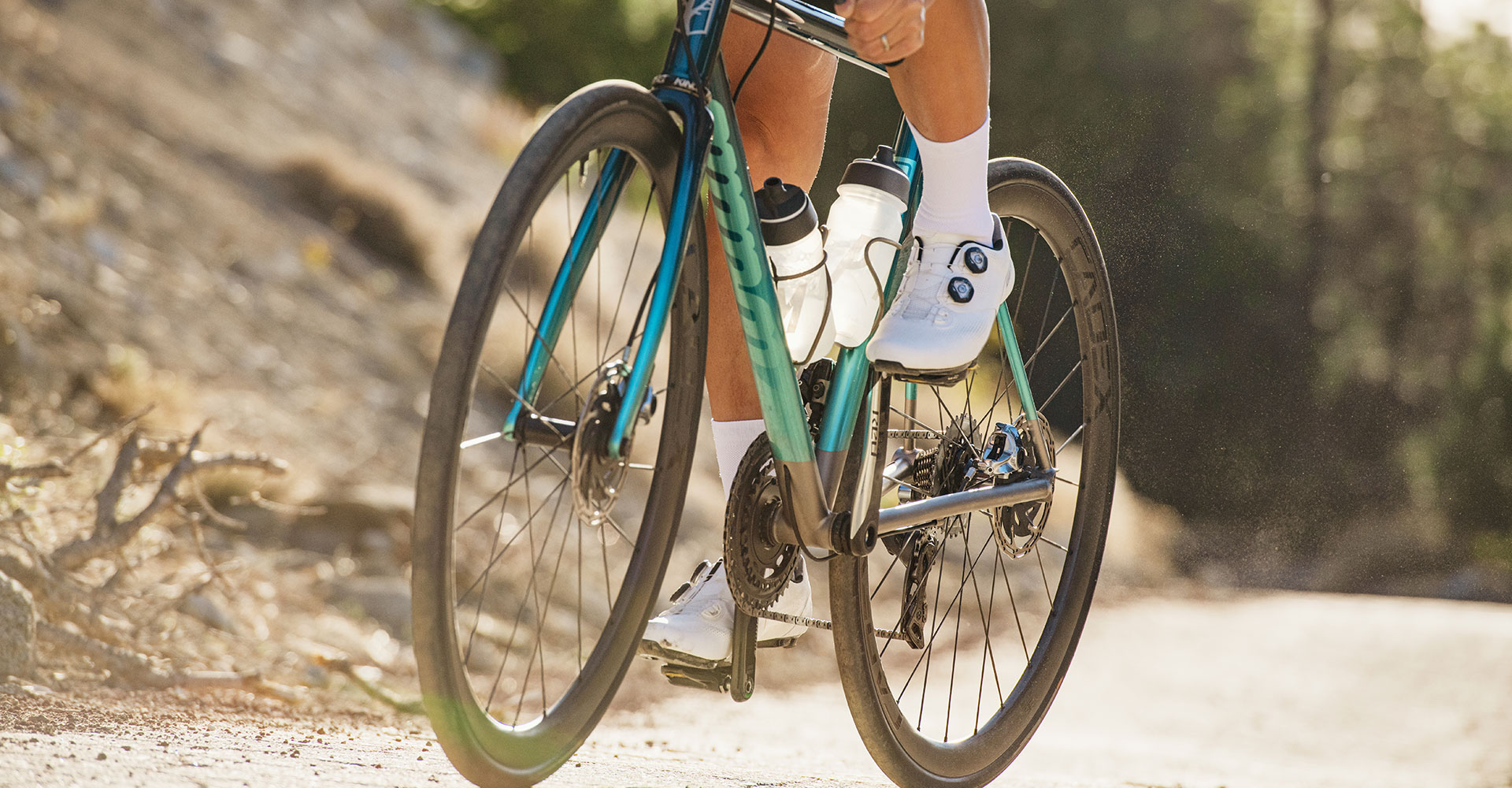 All specifications listed are subject to change without notice.