CADEX 36 Tubeless
BIG GAINS FOR BIG DAYS The CADEX 36 WheelSystem is a versatile, lightweight, composite rim-brake wheel built for real-world performance. Featuring a hookless rim design with optimal 22.4mm internal width and 36mm depth, it delivers unbeatable acceleration and climbing efficiency as well as confident handling on descents, in the wind and on varied terrain. UCI & ITU Approved
Høydepunkter
Precision reinforced lay-up places carbon fiber only where needed, creating a strong, stiff rim structure weighing in at only 1254 grams.
Dynamic Balanced Lacing technology produces a stiffer, more efficient wheel with outstanding power transfer.
High tensile strength CADEX aero carbon spokes minimize lateral flex for more efficient acceleration and climbing.
The 22.4mm inner rim width creates an increased actual tire contact patch for better traction and impact absorption, better handling, more confidence and less rider fatigue.
CADEX hookless rim technology features a broad inner rim width and durable continuous carbon fiber structure, helping create a rounder tire shape for superior grip and handling plus added sidewall support when cornering, all without compromising weight.
The precision machined low-friction R1-C30 hub significantly reduces bearing load as CADEX ceramic bearings further increase efficiency by offering lower rolling resistance and 1.5x smoother action than steel.
A low 36mm rim profile offers excellent stability in shifting winds.
Specifications
Rim Type: Hookless Clincher
Tubeless: CADEX Tubeless System (rim tape and valve kit included)
Suggested Tire Size: 700 x 25C – 700 x 32C
Rear Hub: CADEX R3-C30 Low Friction Hub, 30T Ratchet Driver
Hub Compatibility: Shimano HG / SRAM XDR 12 / Campagnolo
Bearing: CADEX Ceramic Bearings
Spokes (Front): Aero Carbon Spoke
Spokes (Rear): Aero Carbon Spoke
Incident Replacement: 5 years (registered original owner only)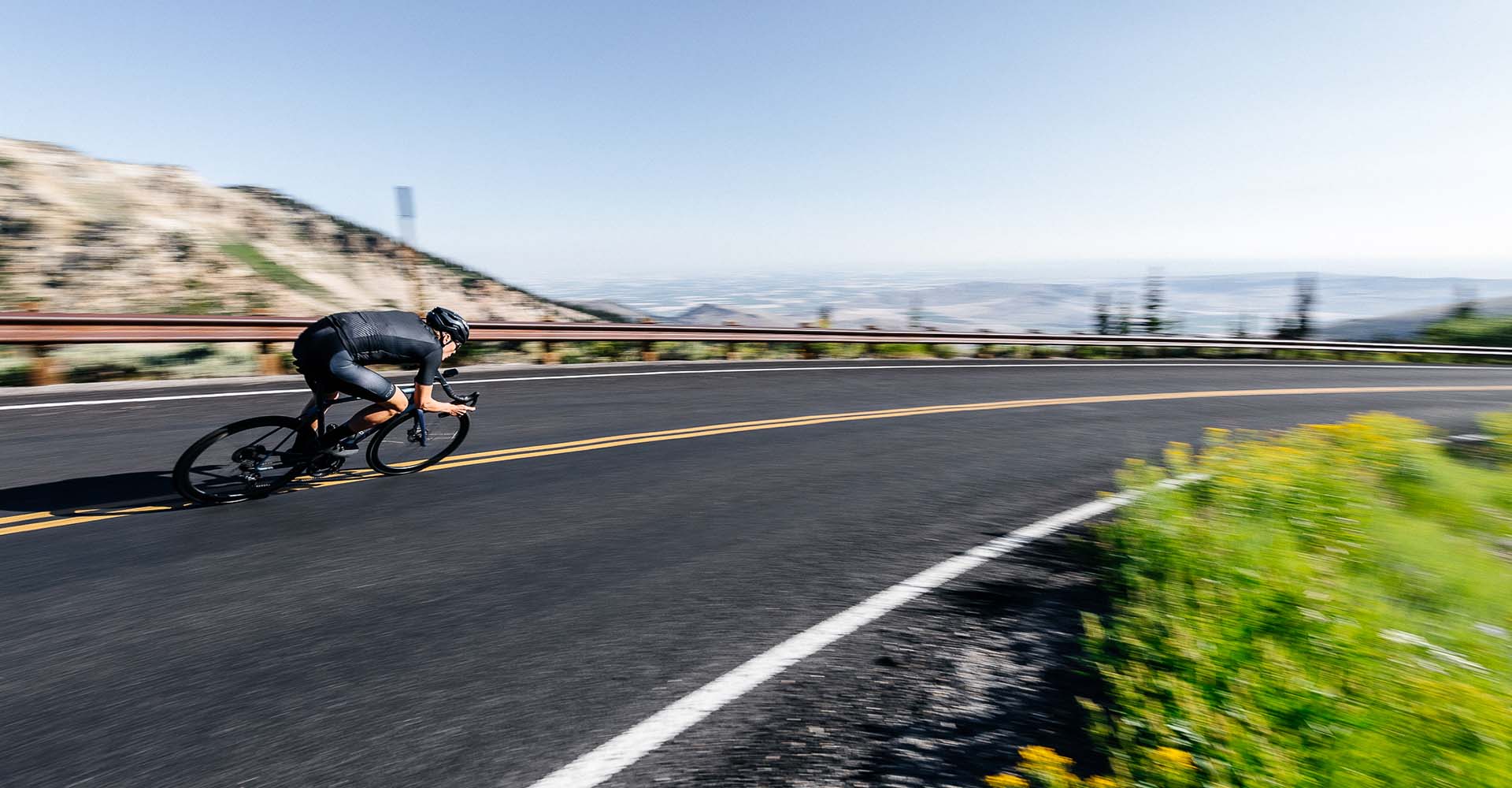 Alle spesifikasjonene kan endres uten varsel.