CADEX 42 Disc Tubular
MAXIMUM CONTROL
The CADEX 42 Disc WheelSystem is for cyclists who require maximum versatility and disc-brake power in hilly terrain and variable conditions. Featuring a rim design that maximizes aerodynamics and durability, as well as low-friction hubs for maximum power efficiency and the added control of disc brakes, the CADEX 42 Disc WheelSystem offers unparalleled performance at an ultra-light weight.
What tires can be used on the CADEX WheelSystems?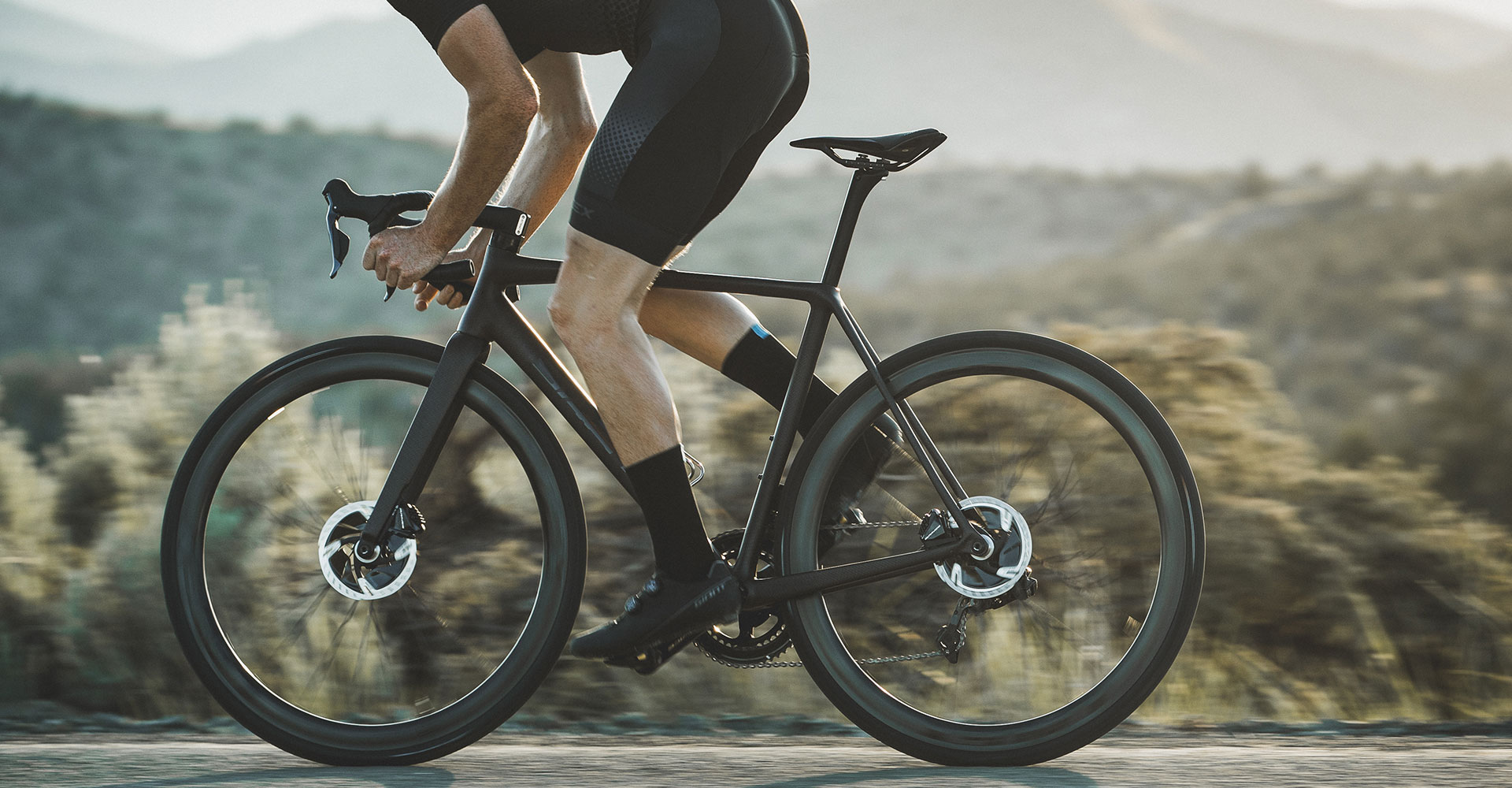 Alle spesifikasjonene kan endres uten varsel.