CADEX 42 Tubeless
VERSATILE PERFORMANCE
The CADEX 42 WheelSystem is for cyclists who require maximum versatility and lightweight performance in varied terrain. Featuring a hookless rim design to maximize aerodynamics and durability, as well as low-friction hubs to maintain maximum power efficiency, the CADEX 42's high heat tolerant brake track and proprietary pads ensure responsive, precise control.
What tires can be used on the CADEX WheelSystems?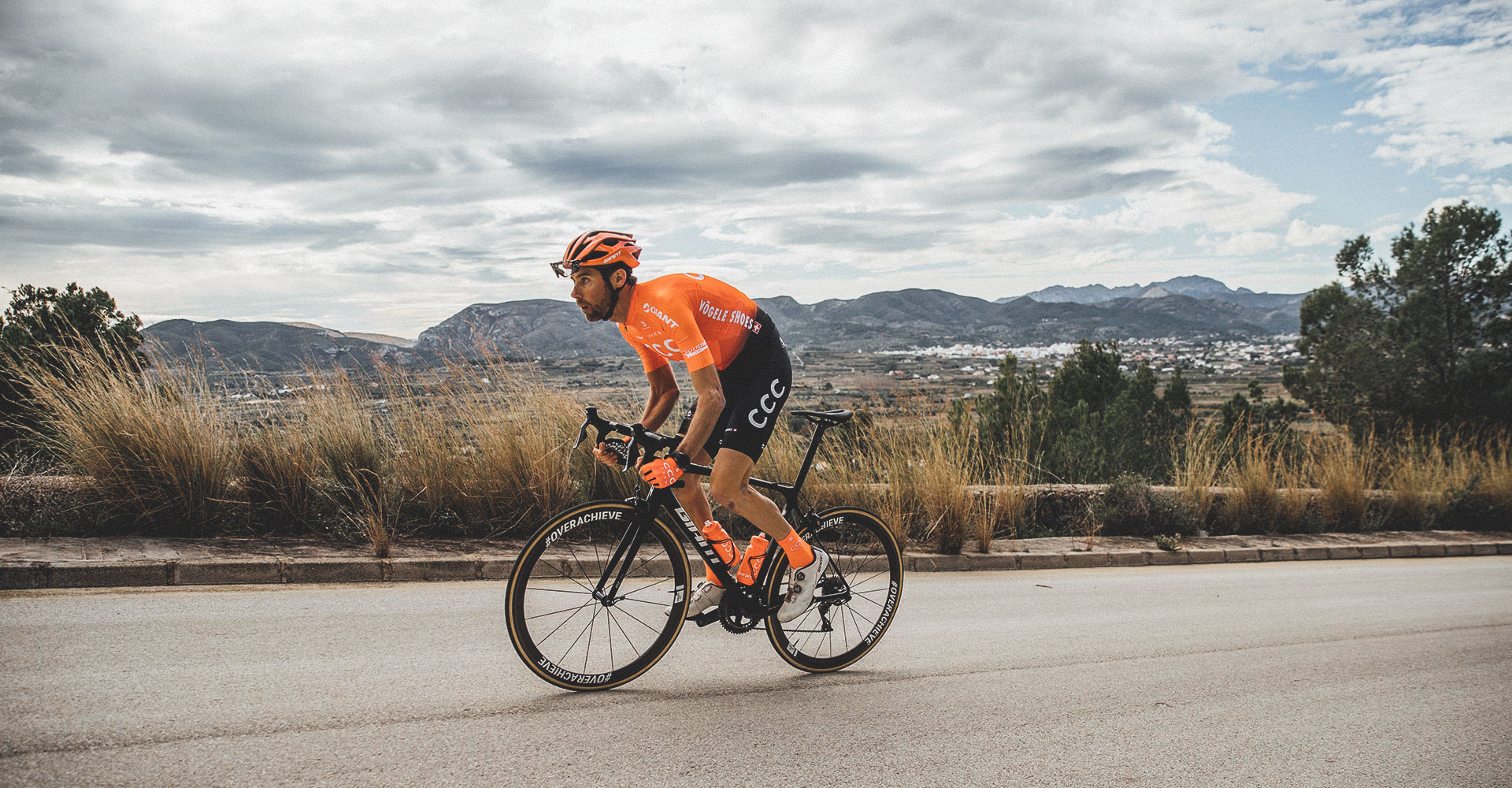 Alle spesifikasjonene kan endres uten varsel.