CADEX 65 Disc Tubular
DISC POWER, AERO SPEED
CADEX 65 Disc combines maximum lightweight aero performance with the added control of disc brakes. Featuring a rim design and aero carbon spokes that maximize aerodynamics in shifting winds and significantly reduce overall weight, the CADEX 65 Disc marries ultra-low friction hubs to disc brakes, bringing superior speed and smooth, controlled stopping power.
What tires can be used on the CADEX WheelSystems?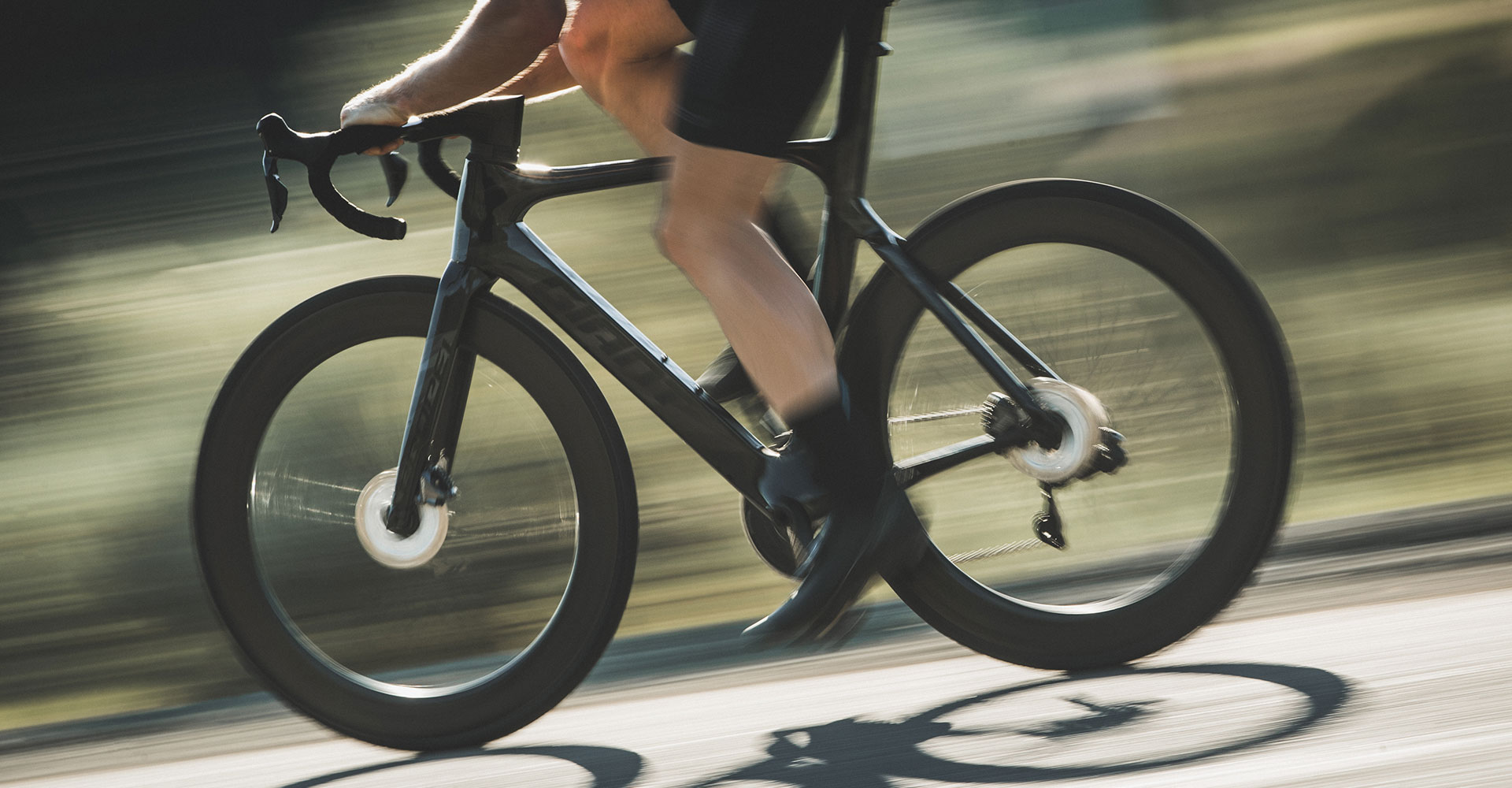 Alle spesifikasjonene kan endres uten varsel.