CADEX 65 Tubular
ALL ABOUT AERO
The CADEX 65 WheelSystem is for cyclists seeking maximum aero performance and stability without compromising on grams. Featuring a rim design and aero carbon spokes that maximize aerodynamics in shifting winds and to significantly reduce overall weight, the CADEX 65 also employs a low-friction hub which drastically diminishes power loss.
What tires can be used on the CADEX WheelSystems?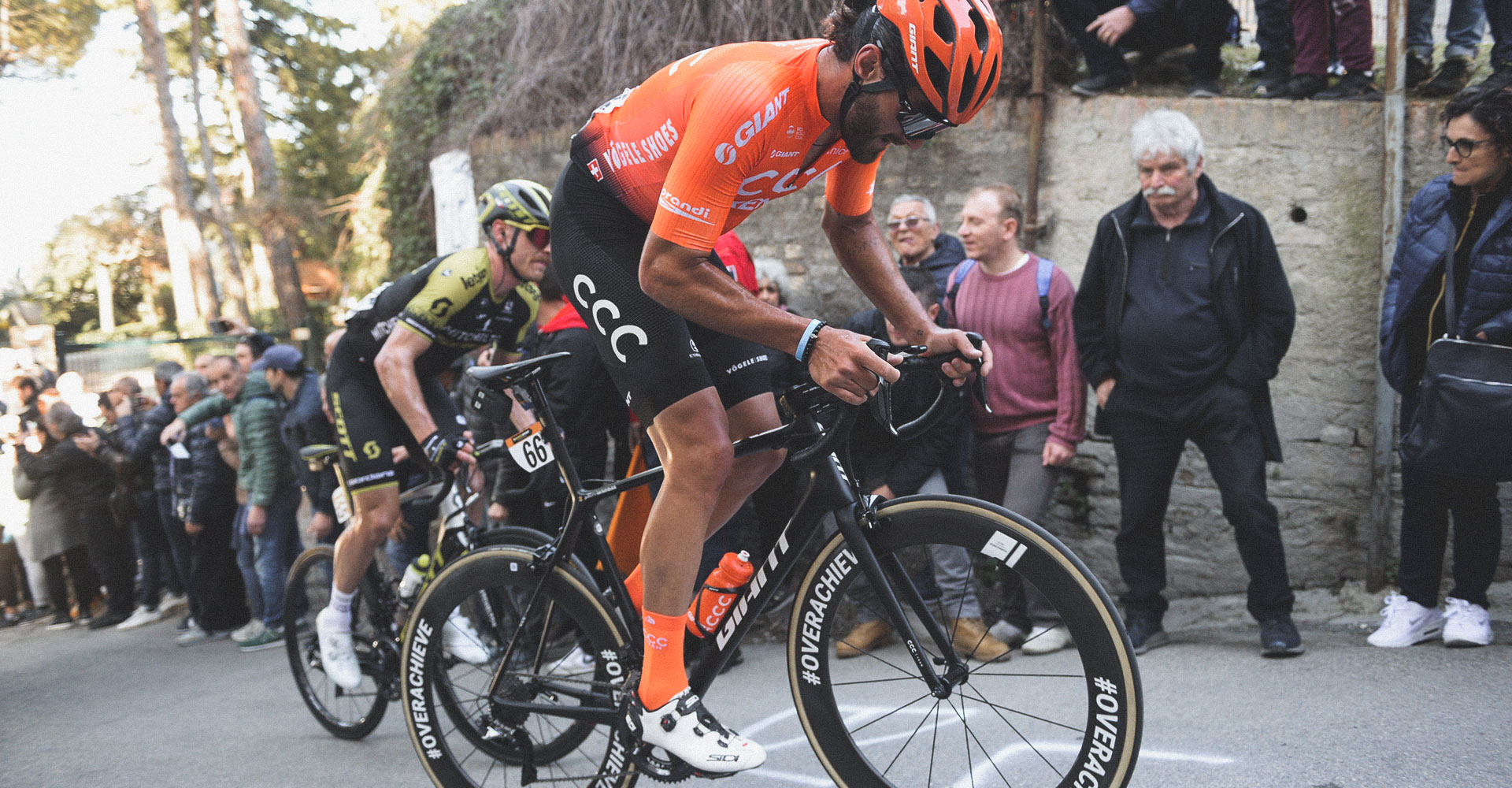 Alle spesifikasjonene kan endres uten varsel.