CADEX Race Handlebar
With a jaw-dropping weight of only 160g for a 420mm bar, the CADEX Race Handlebar delivers a clear competitive advantage with zero compromises in comfort and control. A cutting-edge one-piece molding process eliminates the flex found in traditional bonded handlebars and produces a feel that's stiff yet compliant. Unbeatable all-rounder performance for sprinting, climbing and cornering—all day long.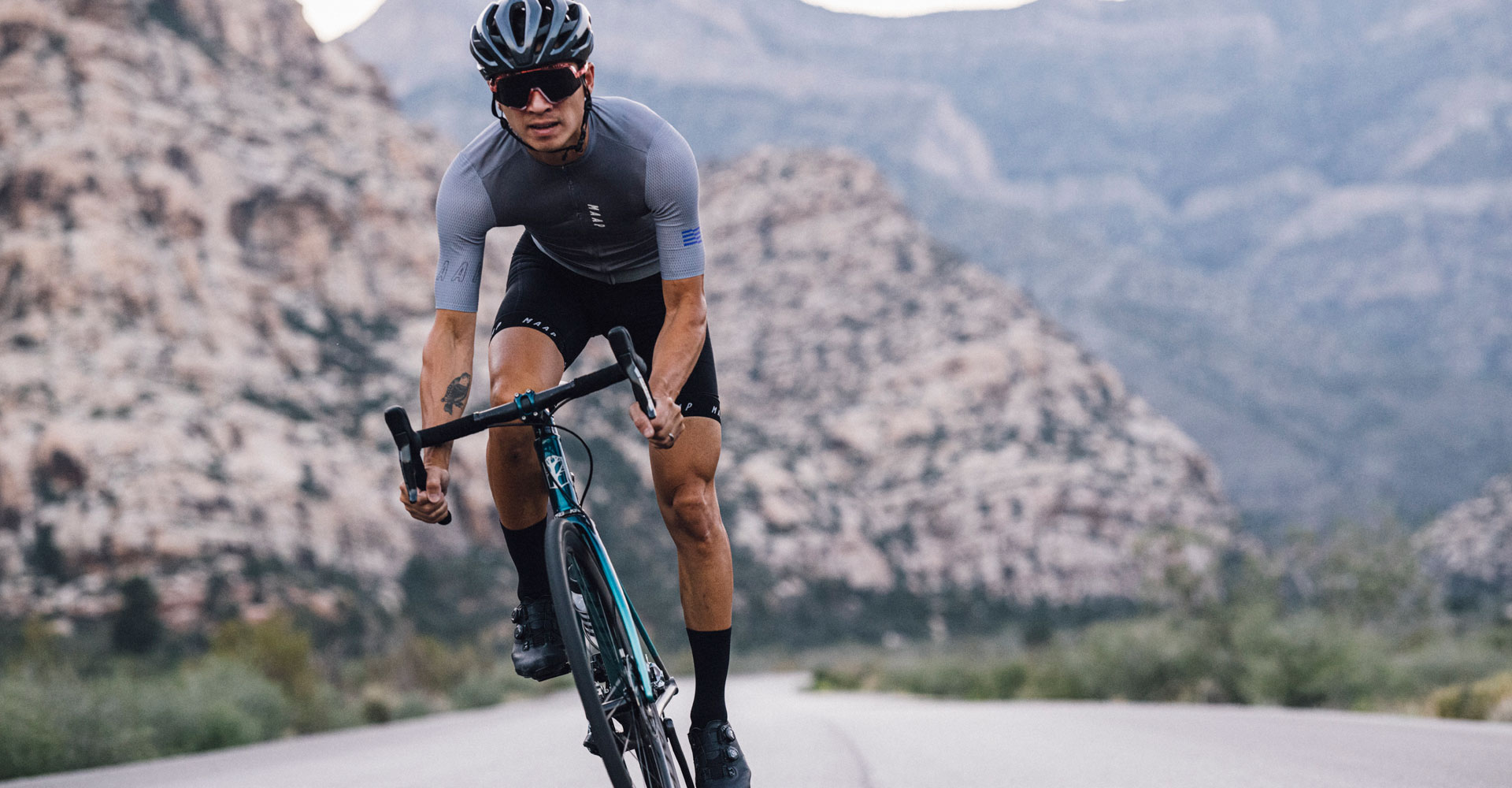 Vse navedene specifikacije se lahko spremenijo brez obvestila.