CADEX 42 Disc Tubeless
LIGHTWEIGHT POWER
The CADEX 42 Disc WheelSystem is for cyclists who seek maximum aero gains and versatility with disc-brake power for varied circumstances. Featuring a hookless rim design to maximize aerodynamics and durability, as well as low-friction hubs for maximum power efficiency and the added control of disc brakes, the CADEX 42 Disc WheelSystem offers outstanding performance at an ultra-light weight.
To ensure that you receive your order before 12/25/2021, it must be placed on, or before 12/13/2021.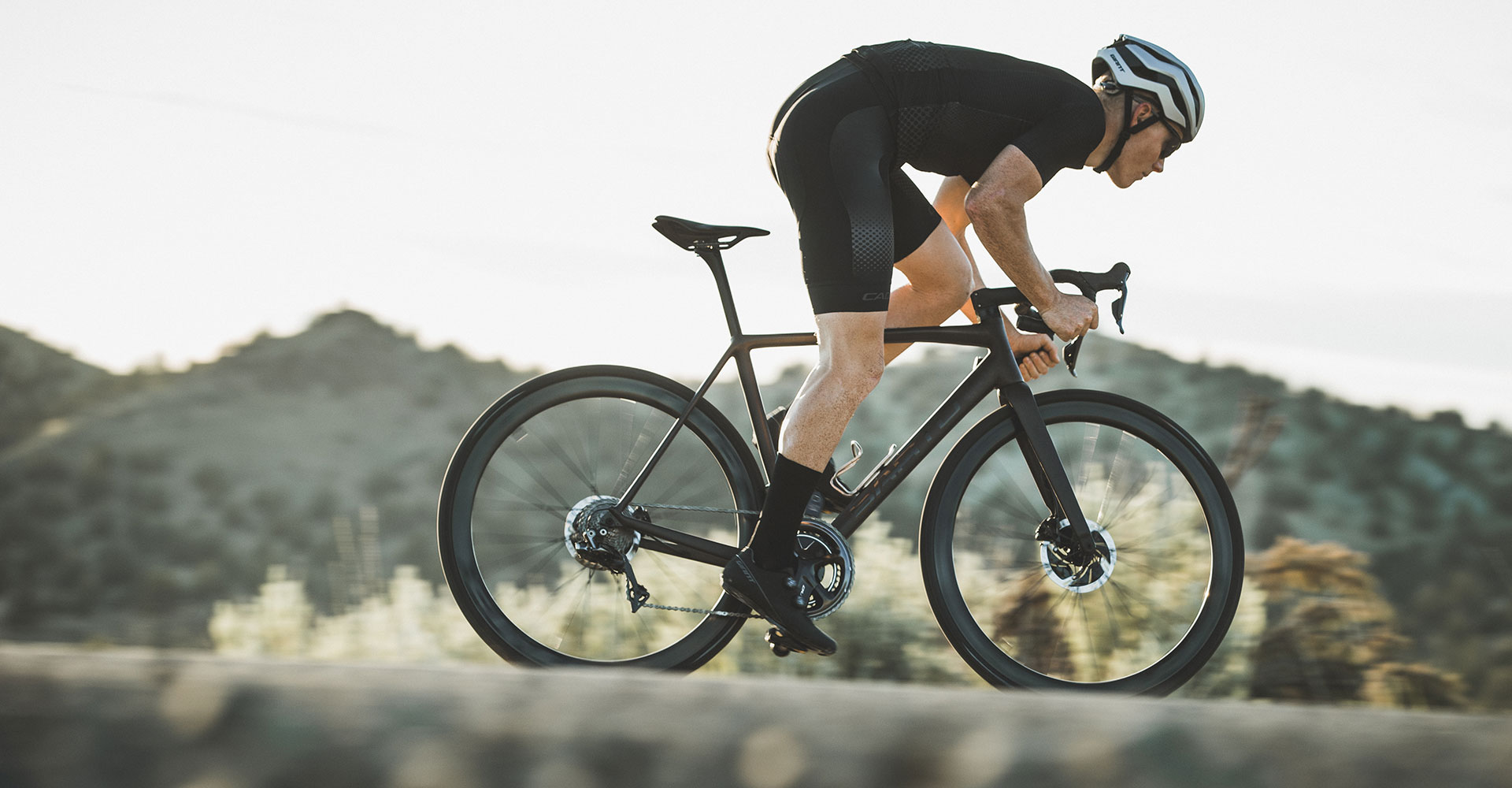 All specifications and prices listed are subject to change without notice.