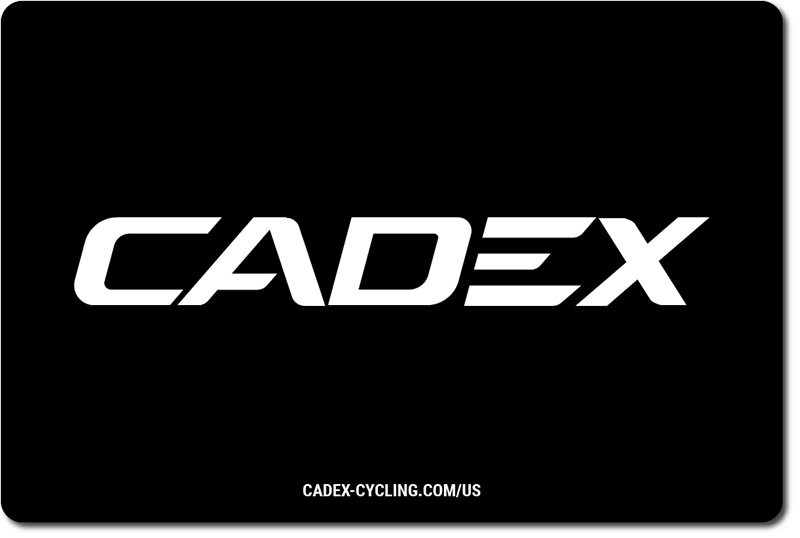 Digital Gift Card
With the all new Digital Gift Cards, you can now send a special surprise directly to your friend or family member's inbox. With Digital Gift Cards, you can easily load up to $1,000 on your card and send it instantly, so they can start shopping*, or you can buy it now and have it delivered later; like on their birthday or a special holiday.
*Digital Gift Cards can only be redeemed online.

How to use a digital gift card?
Already have a gift card?
Balance: {{GiftcardValue}}
Expiration date: {{GiftcardExpirationDate}}